Tent camping has been one of the most exciting ways to stay the night in the outdoors for decades to centuries. We live in a time when new updates are constantly taking the industry by storm, but none of us expected such a dramatic leap. The POD Tents: Modular Camping System is definitely up there with the best camping inventions of all time. If you and your family or friends love spending long vacations in nature, you'll love what's in store!
Here at MyProScooter, we're always on the lookout for the next best gear. After doing our usual look through countless review websites, YouTube videos, and Instagram posts, we noticed a common trend; The POD Tents are a huge hit! Upon further inspection, we knew that we absolutely had to look further into them and give our own take. Check it out below!
Making Tent Camping Convenient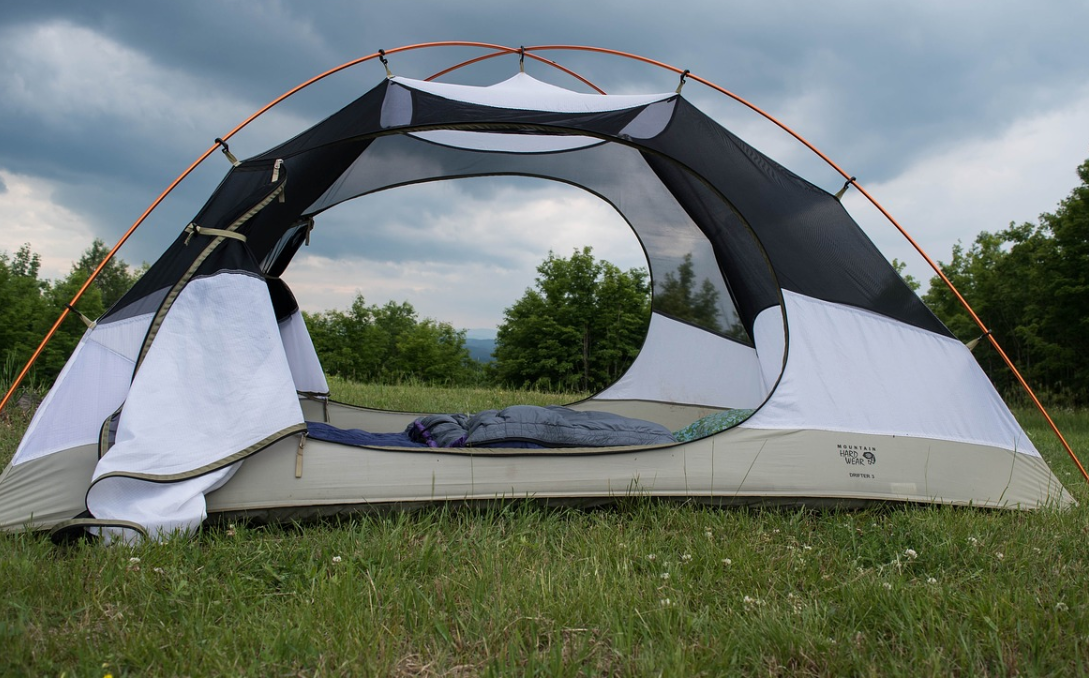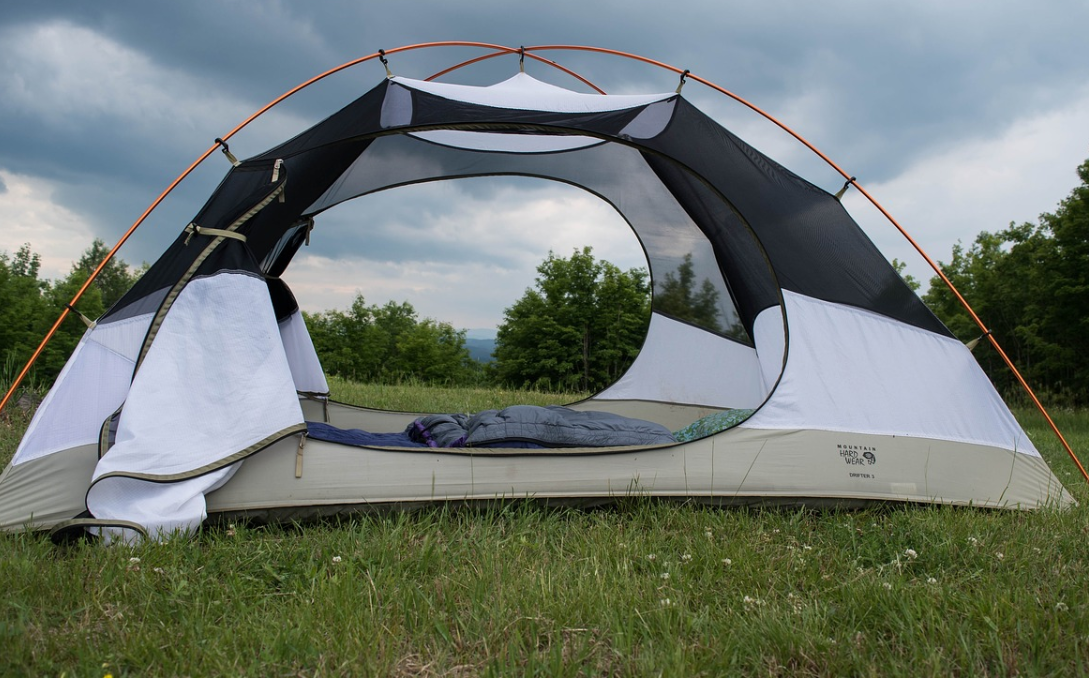 Many beginner campers find it challenging to set up a tent. There are all sorts of pieces, and sometimes it seems like half of them are missing. The worst part of all is that they never come with instructions! Don't worry though, these modular camping systems come with detailed instructions to help you get a full tent 'house' set up in a matter of minutes with some help.
Another problem that traditional tents encounter is the fact that they're only good for up to 5 or 6 people at most. Even with those options, it seems like there's no extra room for stretching out, standing, or storing your gear. Fortunately for you, the POD Tents come in all sorts of shapes and sizes to accommodate your every need.
You can stand up with quite a bit of headroom, store your backpack and other gear with you or in a separate gear-only room, and so on. There are all sorts of combinations available with these tents, which is one of the many reasons that we liked them so much!
POD Tents Are Durable as Can Be
Most tents these days are made with heavy-duty materials that'll last well through three seasons. It's hard to find an outstanding tent that breaks the most with durability since there are so many great options on the market. However, these POD Tents are built to last nearly wherever you take them, any time of the year.
Alternative: Four-Season tents.
They have special options for camping in the snow and frigid temperatures, summertime setups so you don't wake up sweating as you might with other tents, and Spring and Fall tents that work for mild weather. Most of their models are designed to work well throughout the year, making them some of the best tents for groups around!
With a handful of stakes to pin down the tent on each side, wind and rain concerns are a thing of the past. If that's not enough to make you feel secure, then maybe the double-lined exterior is.
It's made with ultra-thick material to prevent dew, rain, bugs, and other unwanted pests from entering your tent! You'll be safe and sound, hearing and seeing the sounds of nature without having to sleep with flies and various other critters crawling around you!
A POD Tent for Every Situation
It's safe to say that the vast majority of tents last three to ten years at most unless you're exceptionally lucky. After being used in harsh environments, constantly being put together and stuffed in the closet, and roughhousing from kids falling into it throughout your camping trip, tents can break down rather quickly.
However, the POD Tent system is unlike anything we've seen before. They're designed to be your main tent for life! No more replacing your tent every few years, hoping that it doesn't rip so you can stretch it a few more trips. These highly-durable tents are crafted with detail at every seam with the intention of giving you some peace of mind.
But how can a tent system work for everyone forever? Well, these tents come with numerous building pieces that allow you to create your own home in the outdoors. There are hallway pieces, meeting dome tents, family rooms, single spaces, and so on. You'll be able to make the perfect tent camping setup in any scenario possible!
Related: 1-person tents.
The customization goes even further than different sizes and layouts though. You can also unzip or close windows, open mesh vents, double seal the ground floor, and more. Interior pockets give you excellent storage, and you can even hang up a lantern inside. Whatever camping dreams you've had through the years, this modular camping system just might be your answer.
Tent Camping Privacy
Now all of the features sound great up to this point, but what about privacy? After all, how private can you be when you're in a massive tent system with all of your friends and family? Well, the truth was relieving to us, so stick in a little longer!
Although all of the rooms and hallways are connected in these magnificent camping systems, they're designed to be thicker than most tent walls. While it's not entirely soundproof, you'll be able to move around and talk without feeling like you're stuck in the same space with everyone else.
When it comes down to it, the POD Tents: Modular Camping Systems are so impressive because they're built to last, you can craft whatever setup you can think of, and it keeps all of your loved ones together without sacrificing privacy. What's not to love?
If you liked the article, please leave your feedback.