Tips For Rock Climbing Beginners
If you fancy getting into rock climbing for the first time, you're going to need to know what you're doing to have the best experience. This is so important because once you start moving up the ranks and getting onto more strenuous climbs, you're going to need to make sure you haven't picked up any bad habits.
In some cases, this can even make the difference between life and death, so you need to make sure you know what's going on! To help you get off on the right foot, here are 23 excellent yet essential tips you need to know if you're a beginner when it comes to rock climbing!
1. Go to a class or gym rock climbing wall
Before you tackle a real-life rock face. This way, you can get used to what to expect in a much safer environment.
2. Get climbing classes
There are plenty of climbing classes you can get involved in that will give you a safe taster session into what rock climbing is like, and you can learn about what's included…
3. Inspired yourself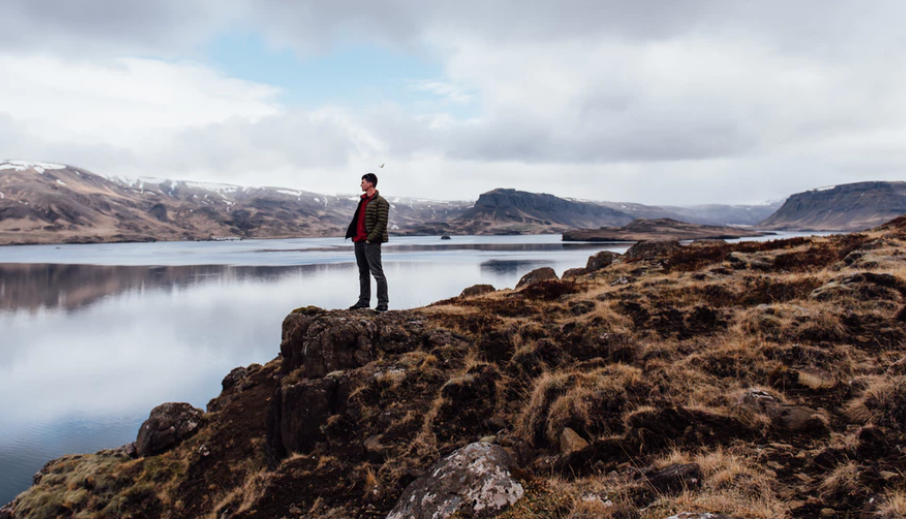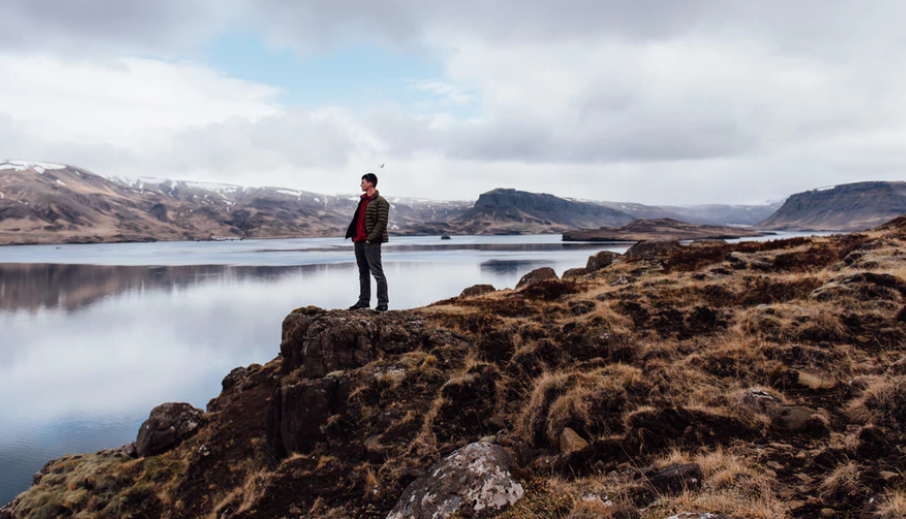 By listing out some of the amazing places you want to visit around the world and places you can climb. Make lists, attach photos, and visualize where you want to go and when you want to do it.
4. Write about what you're doing
Imagine in several years when you're a pro climber, and you can look back on how you were now, what you were excelling at, and what you thought was holding you back. Keep a journal!
5. Research
With two types of climbing (static vs. dynamic), and a ton of information when it comes to equipment and safety, the more research you can do, the better off you'll be.[/vc_column_text]
6. Set goals for yourself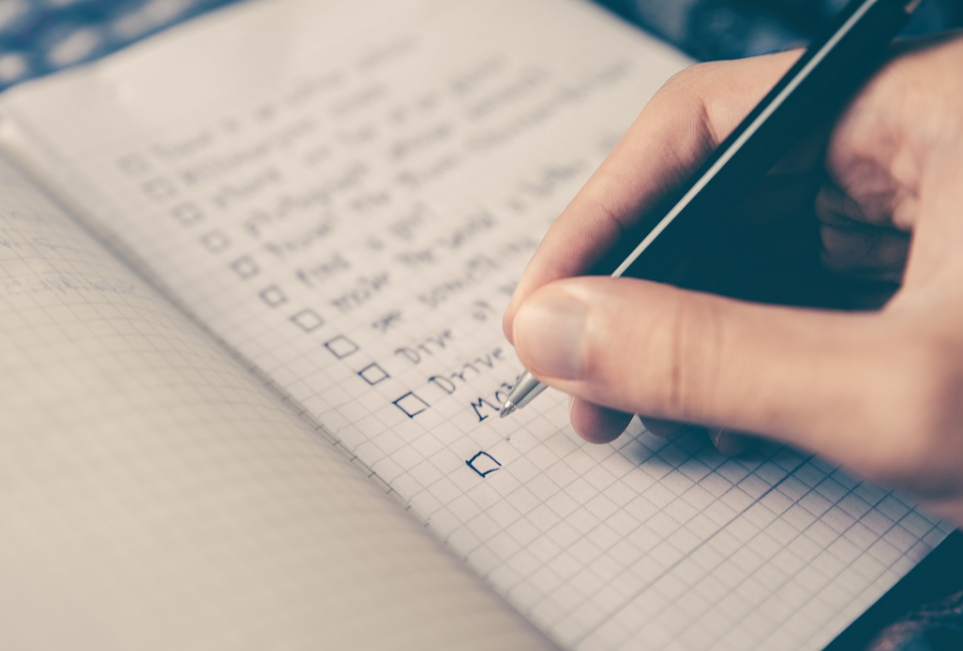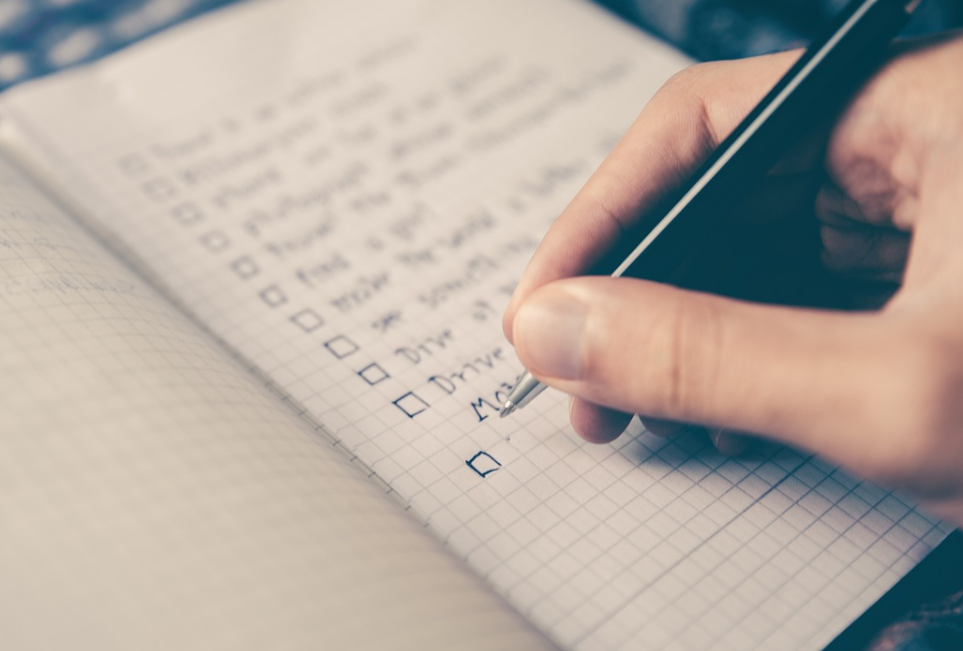 Like any aspect of life, setting goals for yourself can be a great way to keep yourself motivated, and help you track your abilities and how much progress you're making.[/vc_column_text]
7. Get your head in the game
While physical strength and technique are essential, a lot of rock climbing is all about strategy and making sure your head is in the game, especially when tackling a challenging climb.[/vc_column_text]
8. Always warm up
Never EVER get straight into a climb. Always make sure you do a few warmups to get your heart rate up and your muscles ready for the climb ahead.[/vc_column_text]
9. Practice your footwork technique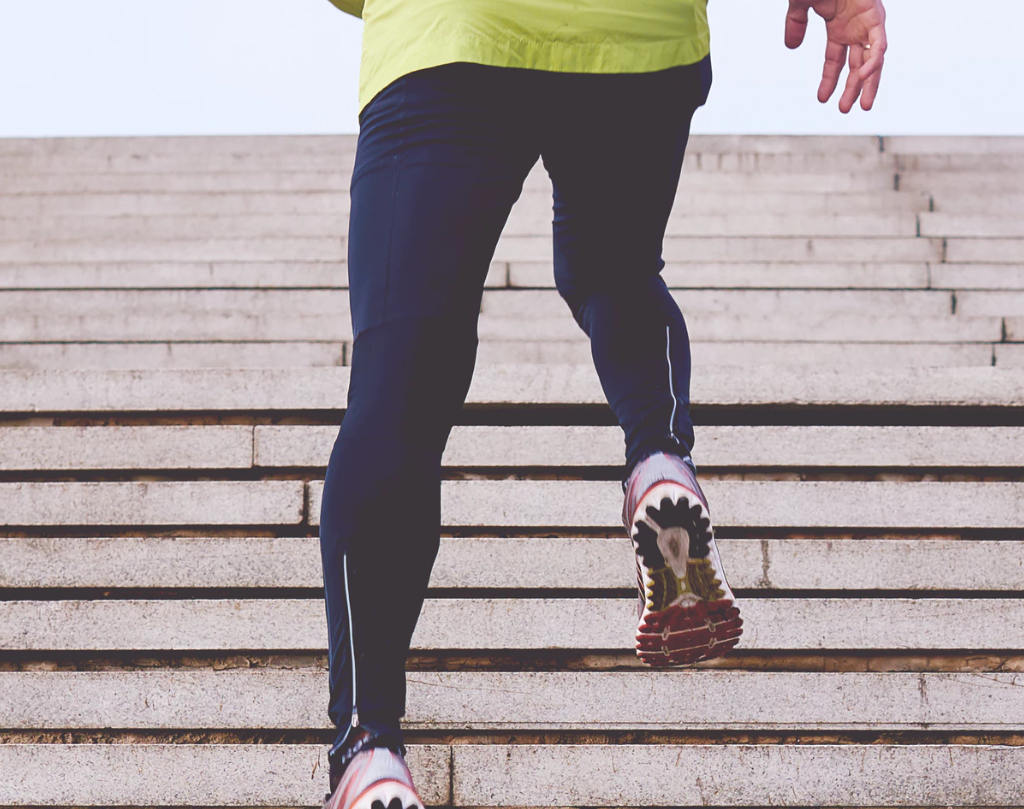 Whether you're using your mentor to teach you some fancy tricks, or following online instructions, you'll be surprised how important it is to have control of your feet while traversing.[/vc_column_text]
10. Get yourself a mentor
When you first head out the first couple of times. Make sure they're experienced and can keep a keen eye on you to make sure you're doing everything correctly and can offer advice when you need it.[/vc_column_text]
11. Learn the process
You don't need to be strong to be a rock climber but need to be lean and master the techniques. It's all about the process, not just smashing it. With this in mind, make sure your other workouts cater to these requirements.[/vc_column_text]
12. Treat yourself to a Massage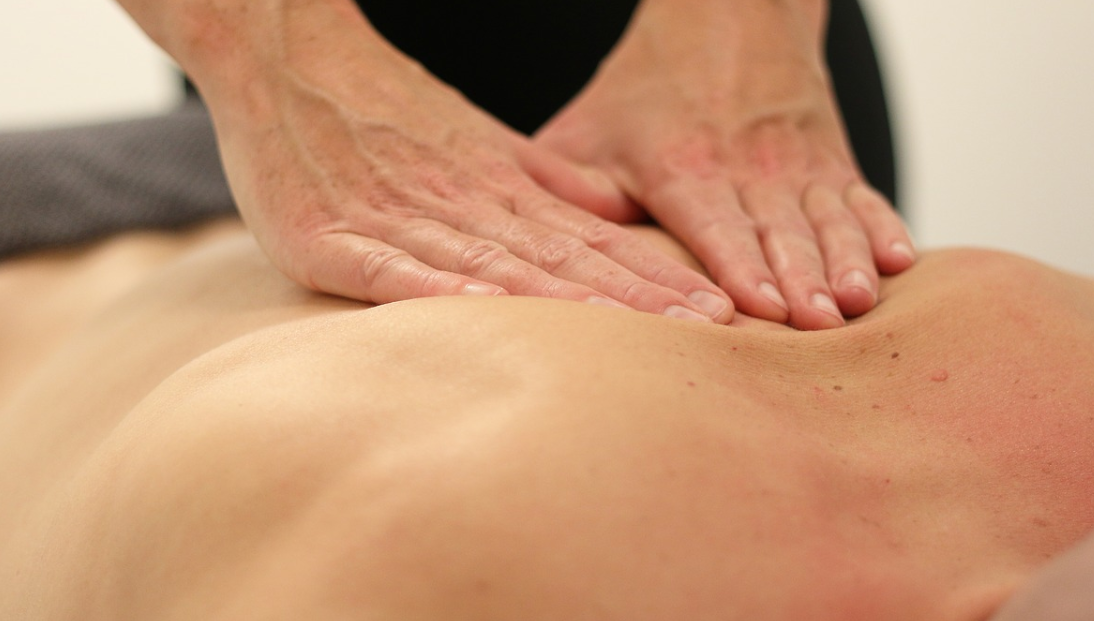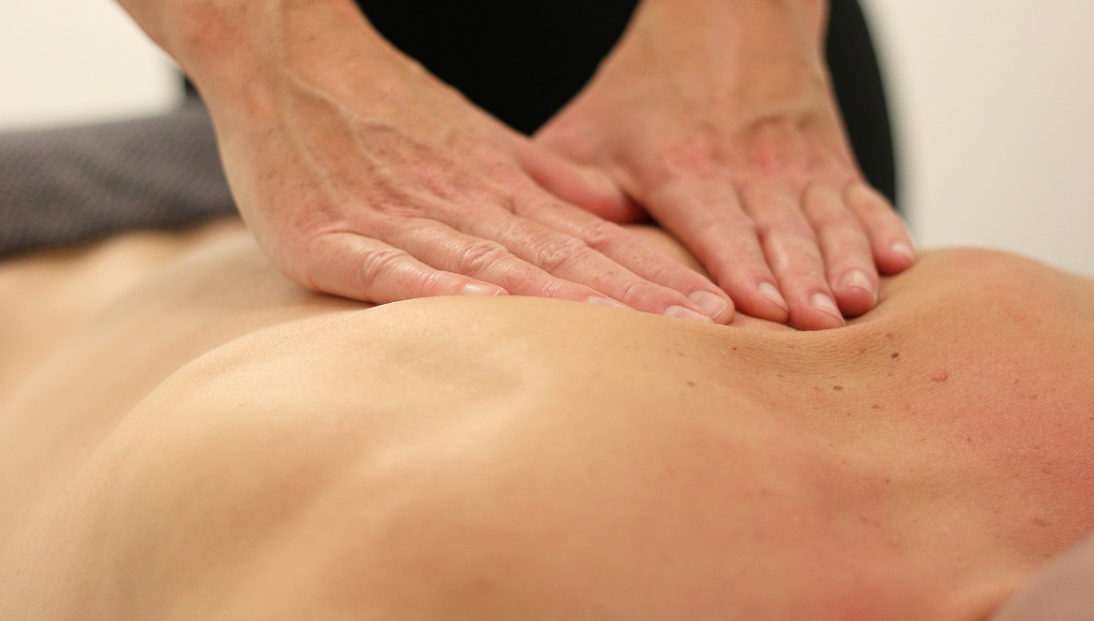 Climbing can be hard work, especially on your joints and muscles. Take the stress away and relax your muscles.[/vc_column_text]
13. Properly use your arms when climbing
When climbing, make sure your arms are always as straight as possible until you have to bend them. This will naturally mean you're using your legs more to move and put the pressure on, which is how you rock climb properly![/vc_column_text]
14. Start practicing yoga
Yoga can be a great way to relax your body and mind, strengthen your muscles, and builds stamina. This is perfect for climbers, so book yourself a class![/vc_column_text]
15. Develop a skin care routine.
When you're climbing, even if you're wearing gloves, you're going to get dry, cracked skin. Don't let yourself be put off by something you can fix with a daily skincare plan and a few creams![/vc_column_text]
17. Get the best equipment for you
Everybody is different, and what one person wears might not be best for you. Research and try different products to improve your abilities and boost your performance.[/vc_column_text]
18. Make sure you're fit and healthy
You need to be if you want to do rock climbing properly. You could go to a gym, start running, eating healthily, or even scoot around on your MyProScooter. Remember, every little help![/vc_column_text]
19. Focus on bending your muscles the other way
When you're climbing, it's very easy to bend your muscles and joints repeatedly in one direction, and it can make you feel hunched. Throughout your life, make sure you're bending in the opposite ways to counter this.[/vc_column_text]
20. Keep up to date
There are plenty of climbing blogs, magazines, and subscriptions you can get involved with, so see what's out there, and you like the look of to keep up to date with everything that's going on in the climbing world.[/vc_column_text]
There are plenty of climbing social media groups and pages dedicated to helping you connect with the climbing community and to help you feel inspired, so get following![/vc_column_text]
22. Go to competitions
There are plenty of climbing events held around the world, and the chances are there's one nearby you wouldn't even know about until you looked into it! Whether you're competing or spectating, go and have fun![/vc_column_text]
23. Learn the code of conduct
Perhaps one of the most important things to consider; there's a code of ethics that climbers will follow, whether that's laws or unwritten rules. Learn the ones for your community to keep the experience positive for everyone.
Description here.[/vc_column_text]
If you liked the article, please leave your feedback.