Contact Us
If you have a question, query or commercial message to send us, we'd love to hear from you!
Pop up a message below to get in touch. We aim to reply to all messages promptly.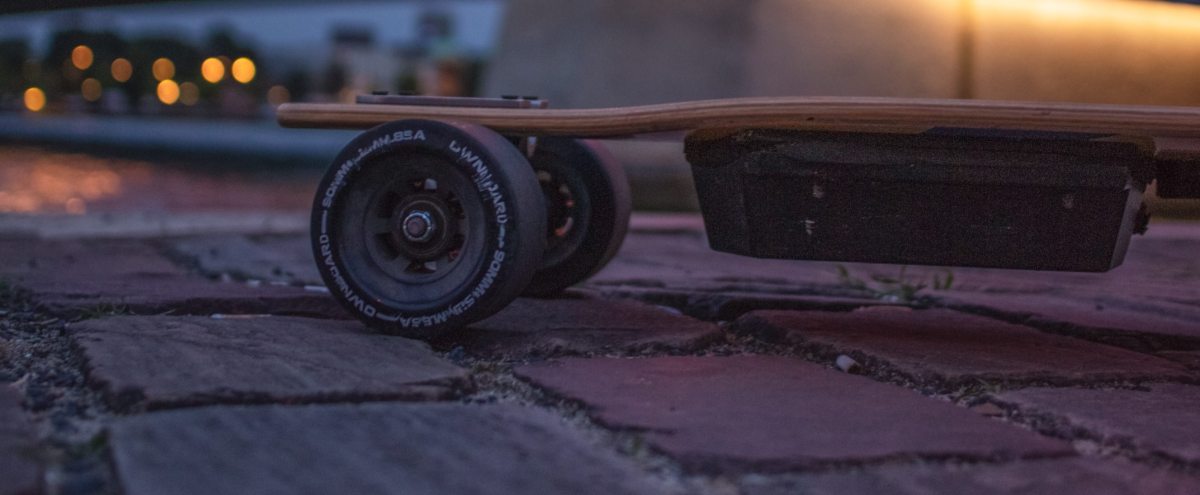 An electric skateboard is a wonderful thing, it can take a slow and laid back sport and make it more accessible to anyone that ...