Contact Us
If you have a question, query or commercial message to send us, we'd love to hear from you!
Pop up a message below to get in touch. We aim to reply to all messages promptly.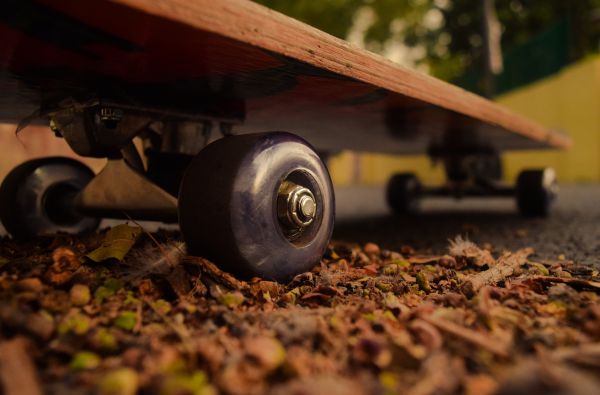 LED skateboard wheels allow you to personalize your board and stand out from the crowd. They also make you more visible, which ...