Contact Us
If you have a question, query or commercial message to send us, we'd love to hear from you!
Pop up a message below to get in touch. We aim to reply to all messages promptly.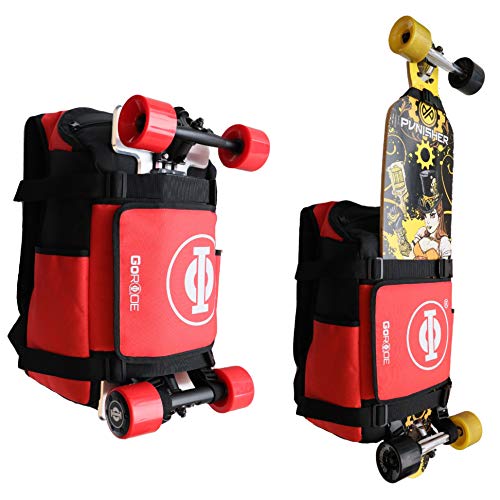 Skateboard backpacks and shoulder bags are nearly a must-have for anyone who loves skating, whether you do it at a skatepark, c...