Contact Us
If you have a question, query or commercial message to send us, we'd love to hear from you!
Pop up a message below to get in touch. We aim to reply to all messages promptly.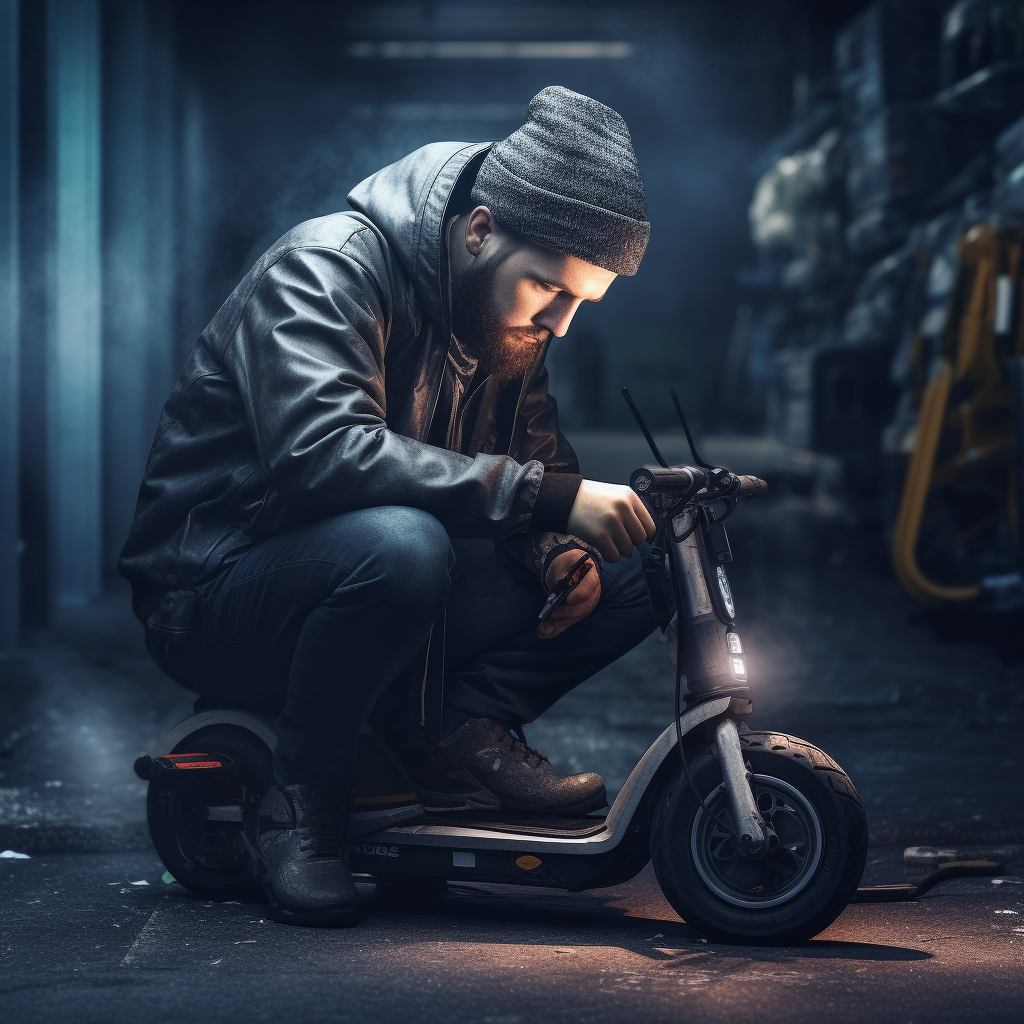 Electric scooters have gained immense popularity as a convenient and eco-friendly mode of transportation. However, like any ...