How To Avoid Tourist Traps When Hiking
Going hiking around the world is a privilege that many of us are lucky enough to enjoy. Getting to see some of the sights that you have seen in movies and in pictures can be a very rewarding experience.
Along with challenging yourself to climb a higher peak than you ever have before, or ticking a new destination off your list, getting great pictures and a small souvenir to remember your time is almost a must for trekkers.
When you're thinking about heading to a major hiking destination that many have trodden before you, it is important to remember certain things if you want to avoid the tourist "traps" that you may run into.
A little pre-planning will allow you to skip long tourist lines, save some money on cab fare, and enjoy more authentic local craftsmanship. Here, we're going to discuss some of these tourist traps and how to avoid them.
What is a Tourist Trap?
Tourist traps are anything that makes you feel disappointed or ripped off when you're traveling. A lot of times, tour companies will tell you what you want to hear in order to get you booked, and then you realize that the details are a bit blurry in reality.
Small group bookings become large bookings, bilingual guides only know how to say hello and thank you in English, the taxi cost you $40 but should have cost you $20. Tourist traps are generally anything that you'll want to avoid if you want to have a serene and truly unforgettable trip. So how do we avoid them?
1. Pick Your Travel Time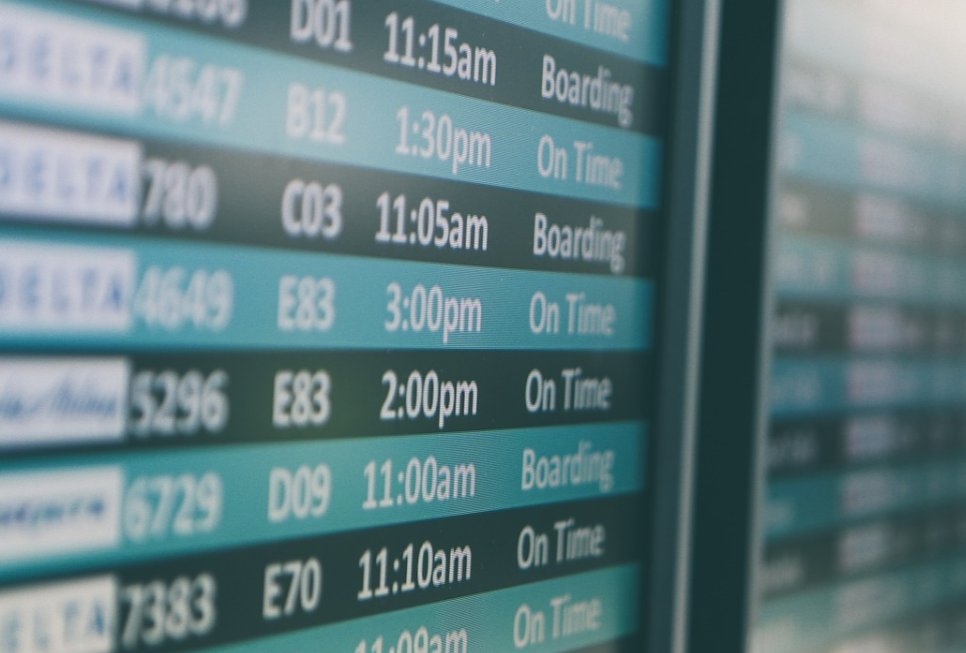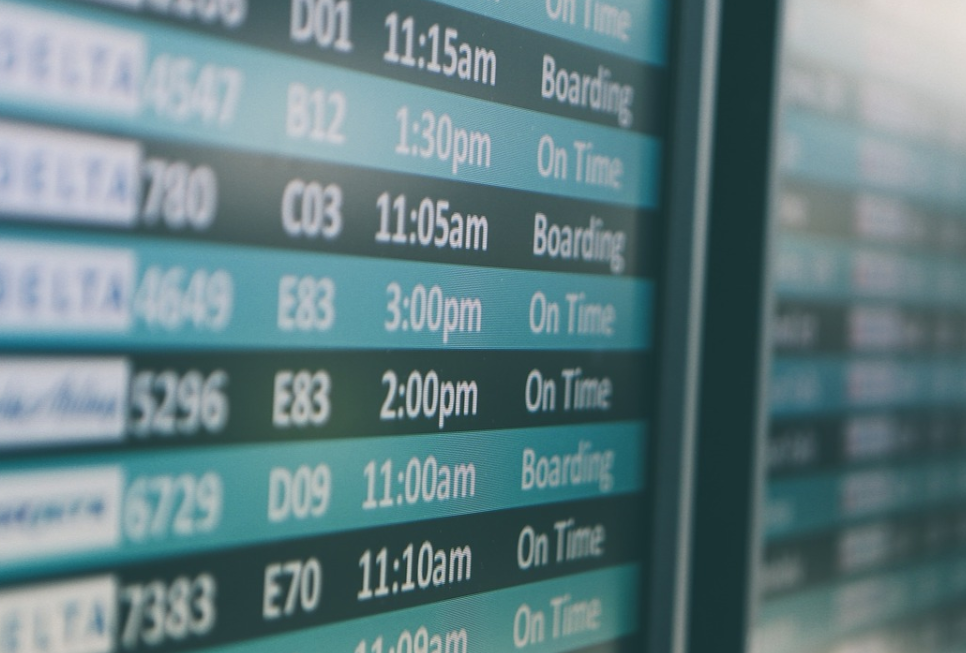 There are high seasons everywhere. Some places, you will not have a choice because trails are only open for a very short period of the year. But if you have a larger window or a yearlong one, try to go on shoulder seasons. Shoulder seasons mean you are going to miss the largest mass of tourists, while also getting adequate weather.
You are taking a chance with the weather, but if you're prepared for that, then you won't have any issues. You may get lucky and have bluebird days to hike through the mountains. Things will also generally be cheaper due to the lower demand for services.
2. Get There Early
On some of the most popular destinations in the world, what used to be only accessible by foot, is now accessible by bus. And a lot of them show up. The further away from the most major city, your destination is, the better for you. If you're willing to hike and camp, then you can get to your destination way before many other people.
This is because buses from the city will leave early in the morning and travel for hours to get there. If you only have a short walk, then you can go and enjoy the site unencumbered by the masses.
3. Talk To You Hotel/Hostel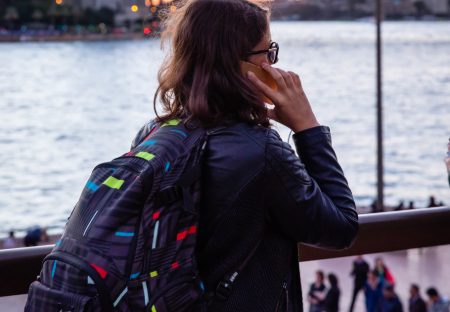 If you've booked with a reputable establishment for your accommodations, they will usually be able to provide some of the most reliable information regarding tourism in the area. Especially if they have no affiliation with the tourist companies.
If you are able to contact your hostel or hotel beforehand and ask about expected cab fare, best tourist companies in the area, and best markets and restaurants. This will help you avoid overpaying for taxis and goods in the local city.
4. Research
Research can sometimes be uninspiring. Reading blog after blog and review after review can start to wear you down. But it is important. Take the time now and read as much as you can from people who have done the hikes before you to find out their little tricks.
Hikers love sharing the inside scoop with people who are willing to listen. The more information you go in with, the better prepared you will be and the more likely you will have a seamless experience.
5. Just Accept It
Sometimes, there is nothing you can do. The days of getting a picture of Machu Picchu totally uninhabited by people are over (consider that a challenge). When you're traveling abroad, there is no way you can know absolutely everything and have everything go your pay. Pro tip: plan as well as you can, then let go of the reigns and enjoy the ride, whatever that may be.
It would be a shame to go halfway around the world, pay all the money only to be thrown off by the fact that there are too many people around or you lost a couple of bucks here and there. If you find yourself in one of these minor situations, don't sweat it and take a moment to appreciate the fact that you made it there.
Happy Trails!
If you liked the article, please leave your feedback.