When you want to explore the beauty of the massive country of Canada, but you don't want to be overrun with throngs of other hiking tourists, you need to have a destination in mind.
Sure, you can take on the classic Canadian hikes such as the West Coast Trail in British Columbia, or the Fundy Footpath in New Brunswick. Or many others that outdoorsmen have conquered over the years.
But if you're looking to get a little off the beaten path and have a unique experience in Canada, you'll need to know where some of these lesser-known trails are located. Here are 5 of the best alternative hikes you can do in Canada.
1. Auriol Trail – Kluane National Park, Yukon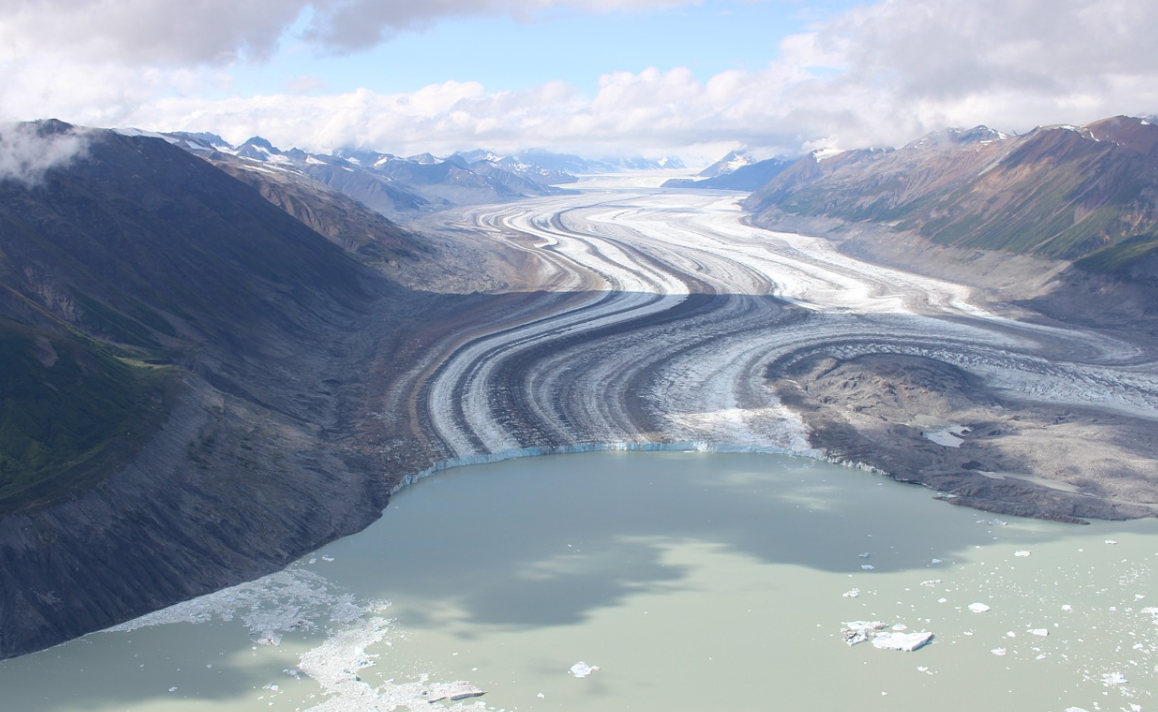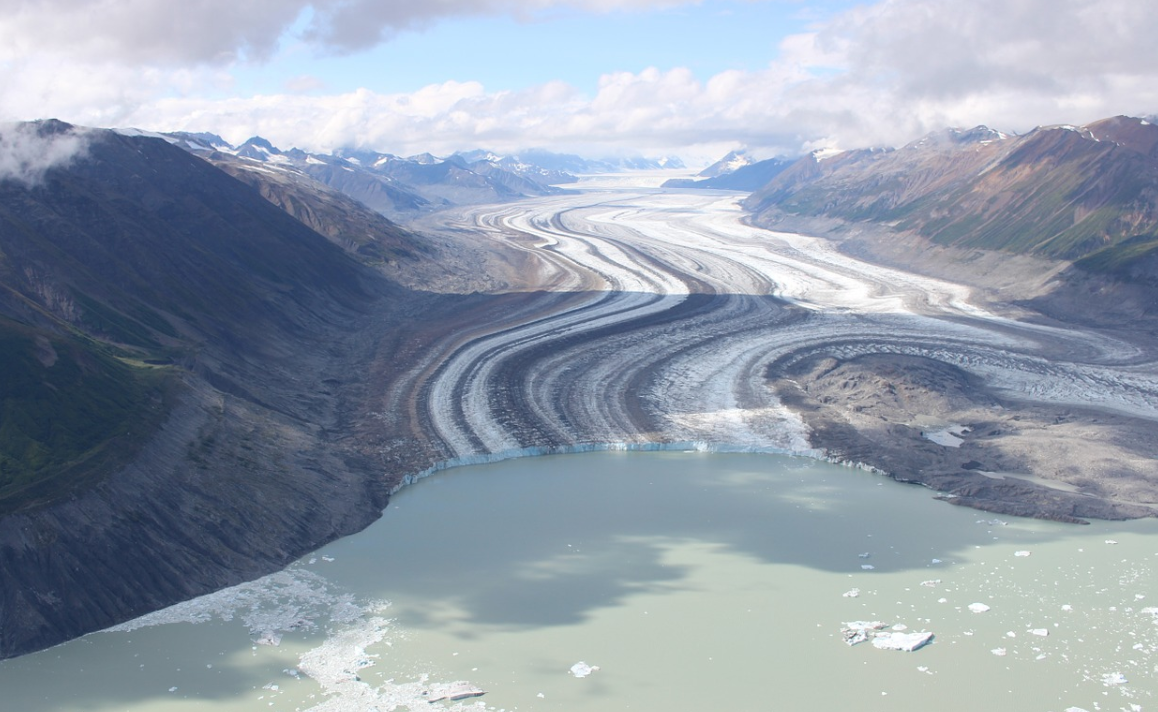 The Auriol Trail is one of the most remote yet stunning hikes you may ever do in your life. If you're looking for a day hike that will take you around 3 hours and you happen to be making your way to the Yukon in the Northern Territories of Canada, this one cannot be missed.
Kluane National Park covers 22,000km sq and is home to subalpine and alpine landscapes which will exceed your imagination. The region is also generously wild, and, sighting animals such as Dall sheep, caribou, mountain goats, black bears, and grizzly bears is quite common.
You'll have views of the Auriol Mountain range as you climb through aspen forests and meadows, along with many freshwater lakes that are still as a sheet of glass. To get an introductory take on what Northern Canadian Alpine life is like, don't miss out on this trail.
2. Rawson Lake – Kananaskis Valley, Alberta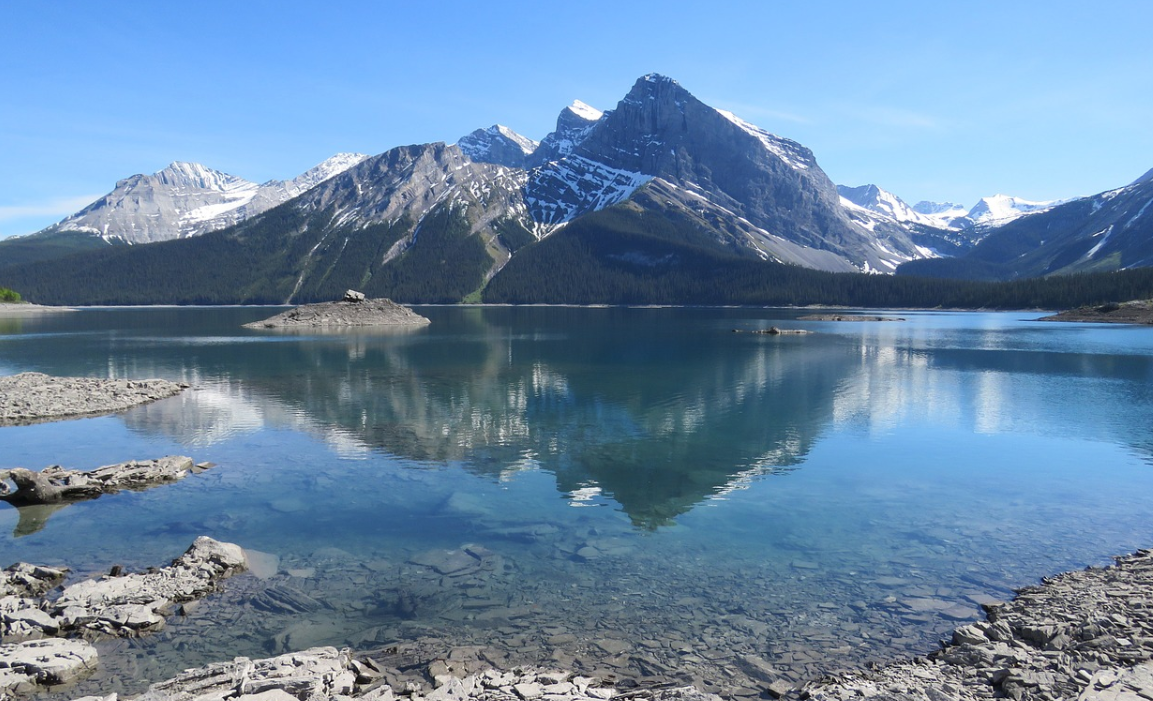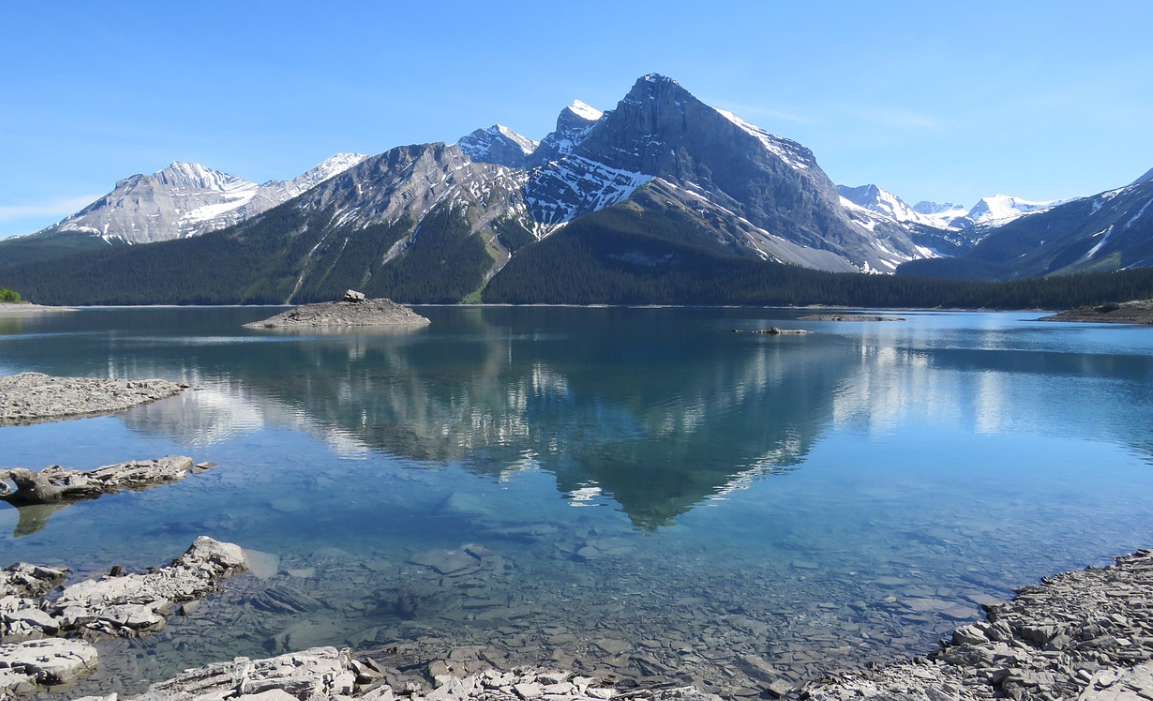 If you want to be a little closer to civilization but have access to an off the beaten path trek, then the Kananaskis Valley offers some of the best hiking opportunities you'll find. Specifically Rawson Lake. The Rawson Lake trail is located approximately 1:45 from Calgary, and about 1:15 from Canmore, one of the most beautiful towns you'll ever find.
Rawson lake is a tough hike and can be done in a day, but the views of Rawson Lake at the top are well worth the effort. The serenity and beauty you'll find at the top are not everyday experiences. The lake is home to excellent views of the Kananaskis upper valley with mountain tops all around you.
The hike is about 9kn and has 600m of elevation but has been tackled by families and serious hikers alike. If you're looking to avoid crowds, head up during the week instead of on the weekends.
3. Pine Point Trail – Pinawa, Manitoba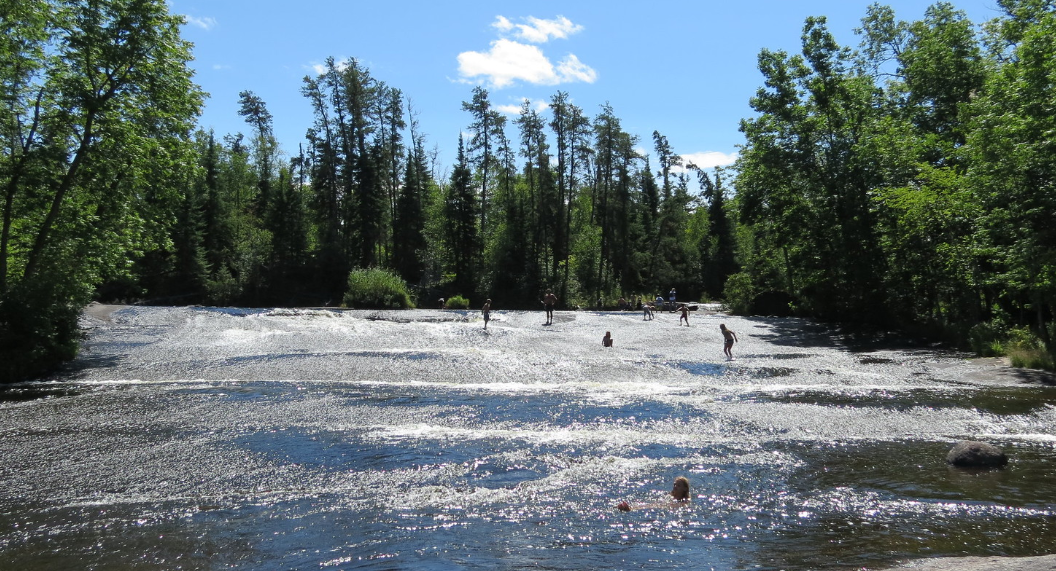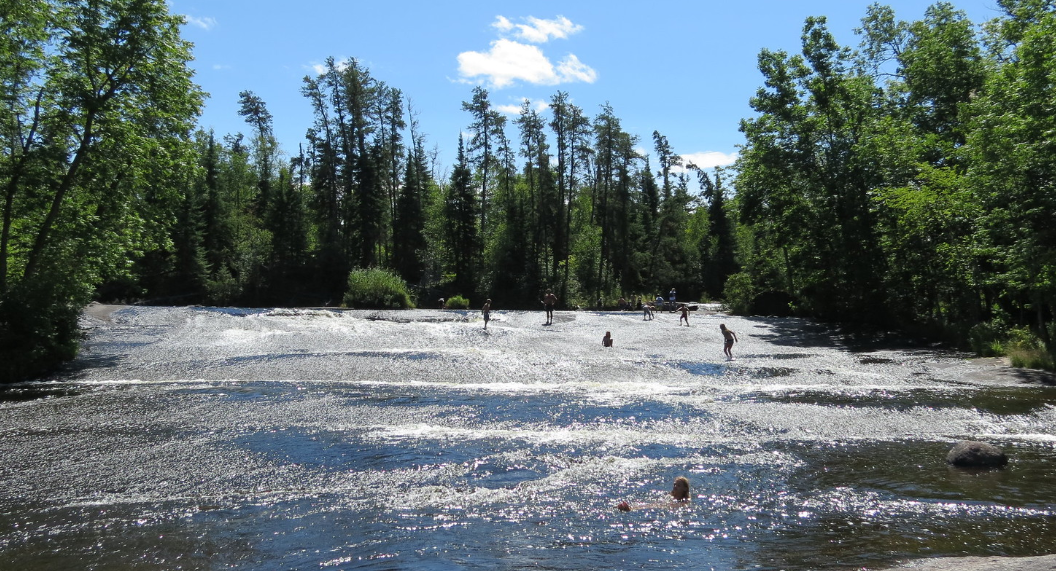 If you find yourself on the flatlands of Manitoba, there are still plenty of exciting hikes to check out that are within reach of Winnipeg. The small village of Pinawa is located about 110 km northeast of Winnipeg and sits on the edge of the Whiteshell Provincial Park.
This park is host to the pretty easy Pine Point Trail which makes its way through the park from Pinawa towards the Pine Point Rapids. It is a loop trail totaling about 9km which begins easier and becomes more overgrown and difficult as the trail goes on.
There are plenty of places along the way to take a break and take in the beautiful scenery of the park. This is suitable as a day hike from Winnipeg and the whole trail should take no more than 2-3 hours if you're moving at a good pace. This hike is best enjoyed during the spring when water levels are a little bit higher and the rapids are more volatile.
4. Sleepy Cove Trail – Twillingate Newfoundland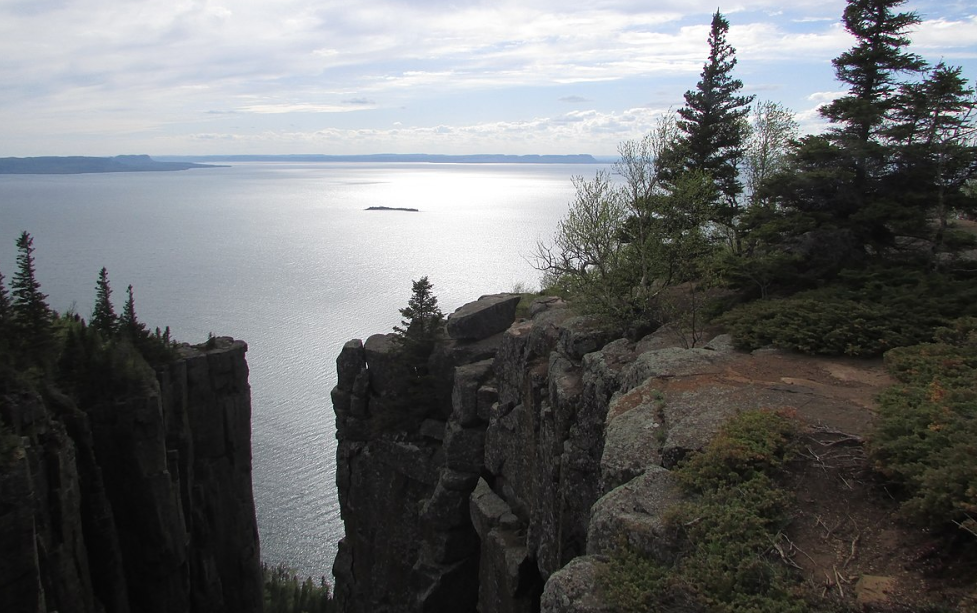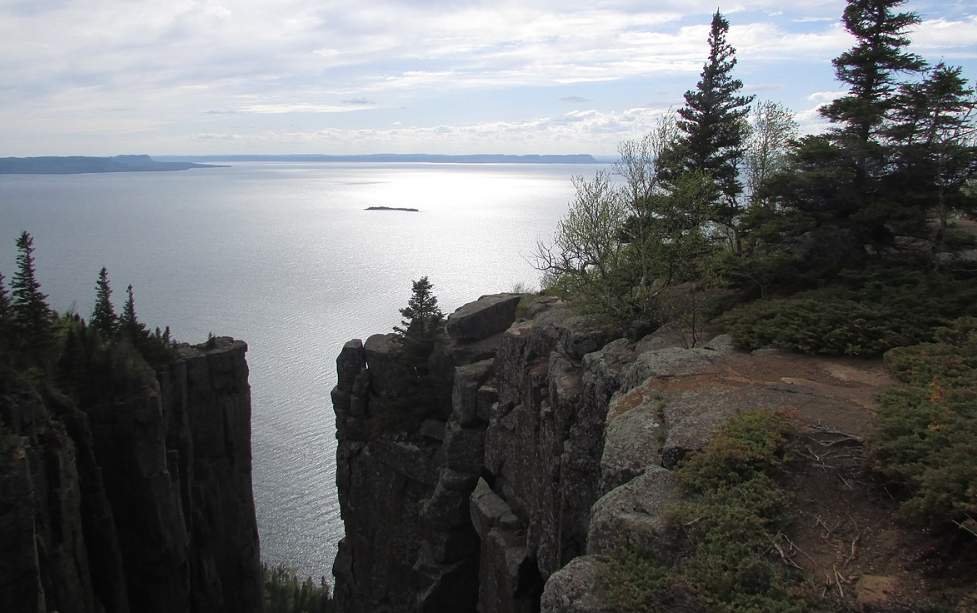 The town of Twillingate is located on the eastern shore of Newfoundland Island and is home to about 2,100 people. It is also close enough to a few worthwhile hikes if you find yourself on the rock. Sleepy Cove trail is a relatively easy hike to do that will take you along the rugged cliffs of Canada's eastern coast.
It is not a heavily trodden path and winds along the coast passing by a copper mine and a lighthouse. It is a loop trail that only covers 2.7 km's with an elevation of about 100m If you're looking for an easy hike to give you some rustic views of the eastern shores, this may be the right one for you.
This is not going to offer a hefty challenge to experienced hikers, however. If you're looking for more of a challenge in the same area, you can try the Spiller's Cove via French Beach which would cover about 5 km with moderate ups and downs.
5. Nokomis Trail – Lake Superior, Ontario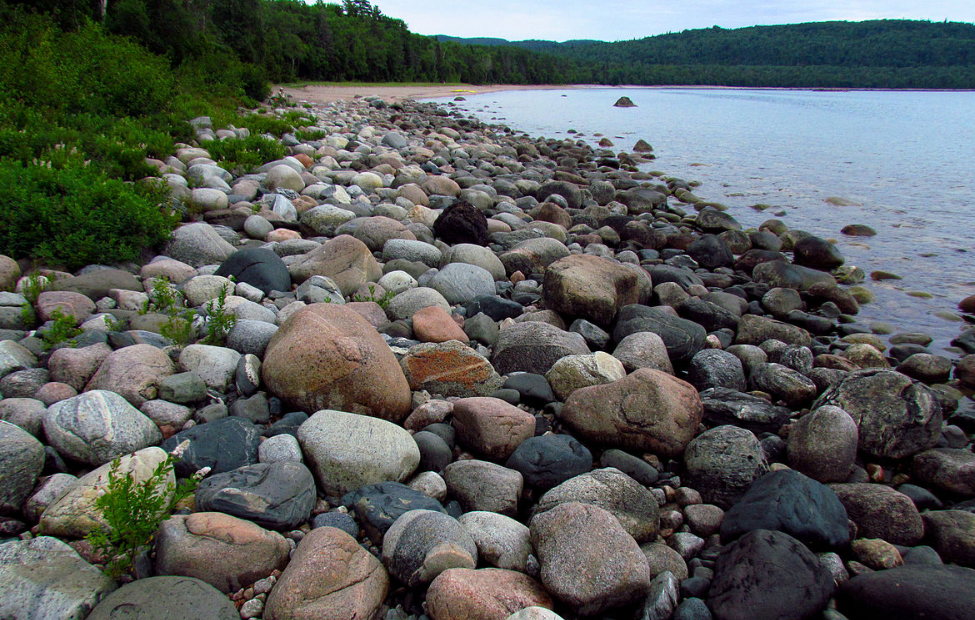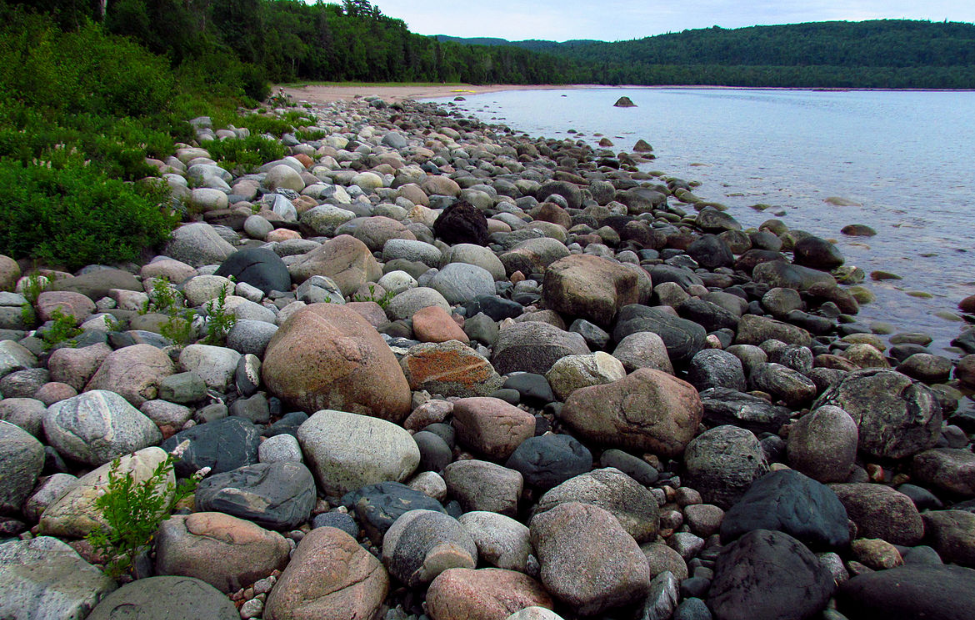 Located in the Lake Superior National park, the Nokomis trail offers a wide range of wild scenery and vantage points that may make you fall in love with Ontario. If you're along the Trans Canada Highway near the town of Wawa, scoping out this hike may be well worth your time and effort.
It is a 4.2km loop with 177m of elevation and plays a little difficult due to some of the footing you'll come across. The path is riddled with blueberries and great views of Lake Superior. You'll have views of Old Woman Bay where there is a rock face evidently displaying the face of an old woman.
If you want to get some views that will highlight the changing of the seasons, try to make it there in late September to late October when the leaves are changing and the landscape really comes to life.
Conclusion
This is by no means an exhaustive list of hikes in Canada. It is simply a massive country with tons of landscape and wildlife with a list of trails that goes on for days. But if you are looking for a place to start with hikes in Canada, any of these options will scratch your itch.
If you liked the article, please leave your feedback.