Today at MyProScooter, we reviewed the best electric scooters for kids to figure out exactly which electric scooters come out on top.
Electric scooters are driven by batteries and motors and do not require a push off the ground like in kick scooters. Kids, teenagers or older kids, anyone can ride these as they are convenient, often fast and much fun to ride. Choosing the best electric scooter on the market can be a tedious task as there are so many things to take into account and so many brands to choose from. We've sought out the products your kid needs, in the hopes to make the whole process a lot easier for you.
Before making the decision you need to identify your own needs and then compare those needs with the features of the product. Of course, you should have some know how about what these scooters are all about and what parts they are made from. In this complete guide, we will tell you in detail everything you ought to know before buying a kids electric scooter. Note that some of these scooter can be the best choice for toddlers too.
Our Top 3 Picks
Razor E300 Electric Scooter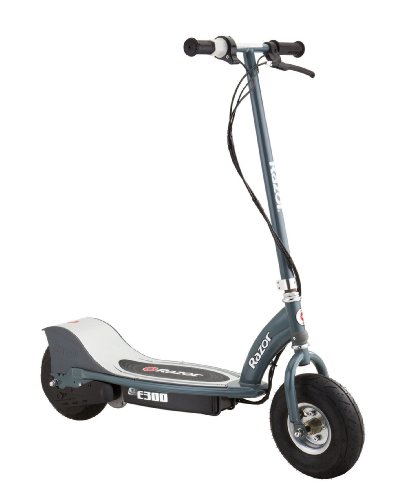 Retractable kickstand
Chain-driven motor
Great for small trips to school
Glion Dolly Foldable Kids Electric Scooter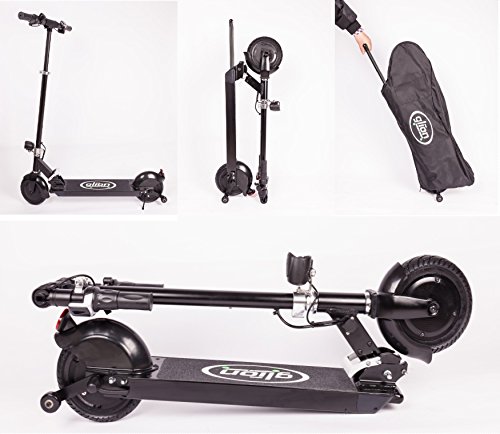 36 Volt 6.6 Ah Lithium ion battery
Honeycomb Interior 8 Inch Tires
Foldable
Razor Pocket Mod Miniature Euro Electric Scooter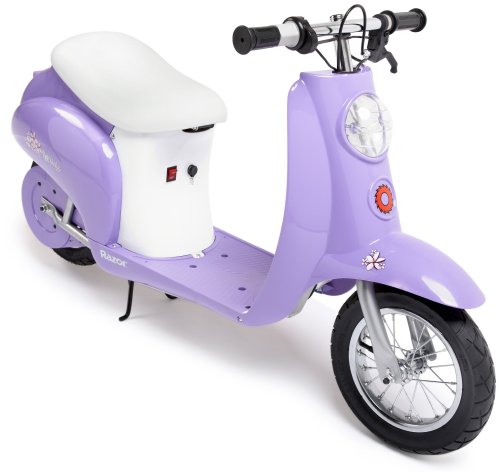 Vintage look
10 mile range
Has a seat for comfort