As an avid fan of rock climbing, the chances are you started your journey because you saw some of the absolutely amazing rock-climbing locations around the world in a magazine or online and thought 'YES, this is something I want to do'!
There's no denying that rock climbing is an amazing sport, and the fact there's the chance to do in some of the most stunning places on the planet is just another benefit to add to the list. However, where are the best of the best?
Today, we're going to explore 12 of the most beautiful, most amazing, and most breath-taking places to rock climbing on Planet Earth, so get your pen and paper, because these are all going to want to go on your bucket list.
1. Silver Mountain, Baraga, Michigan
Kicking off our list in style, even the name 'Silver Mountain' should get you feeling excited. What makes this stunning location so special is the fact it's a lone rock in the middle of a forest that even houses an abandoned mine shaft! There are walks for family and friends to take while you climb, and plenty of wildlife to look out for!
2. El Capitan, Yosemite National Park, California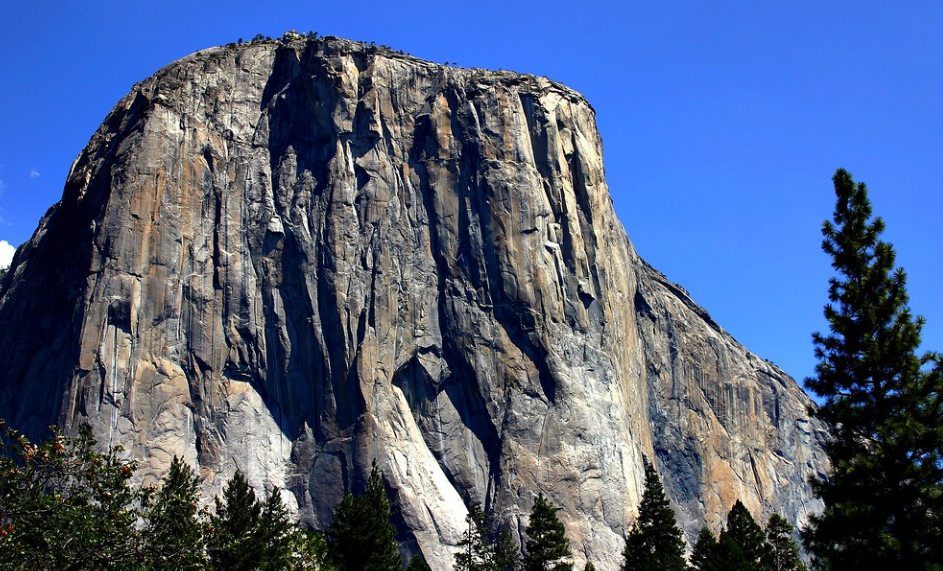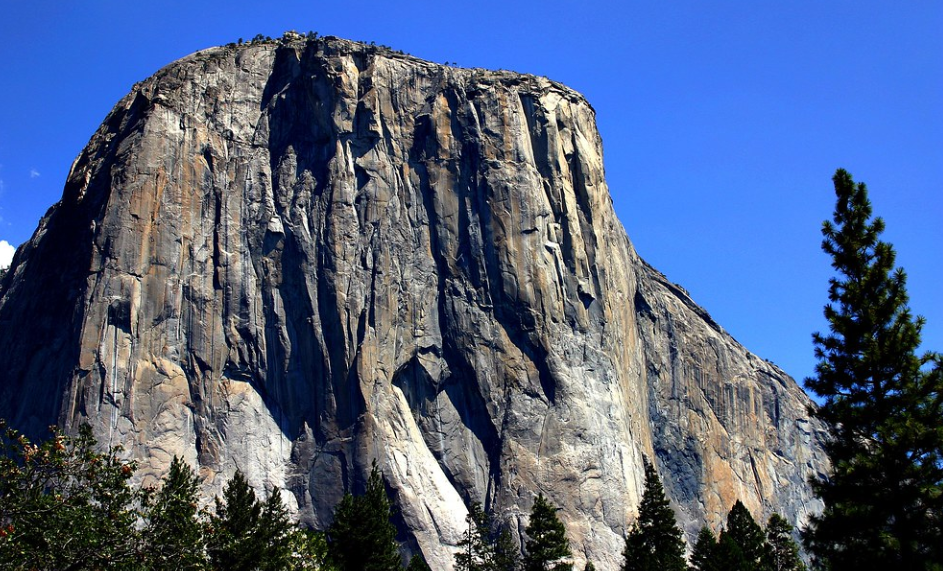 There's no denying the natural wonder that is Yosemite National Park, so it should go without saying that the climbing opportunities here are unparalleled. In particular, the sheer rock face that is El Capitan is considered the holy grail of the park, measuring 3,000ft, so you'll need to be experienced.
3. Kalymnos Island, Greece
Hailed by many as one of the most exceptional sporting locations in the world, the rock-climbing facilities found in this Mediterranean haven are unrivaled. With trails for beginners and seasoned climbers alike, Kalymnos Island deserves a spot near the top of your list.
The local towns and areas nearby are perfect for relaxing and chilling out afterward, so whether you're going with friends or family, this is a great place to take a vacation! What's more, you could even get yourself a ride from MyProScooter to explore the local area with ease!
4. Shawangunk, New York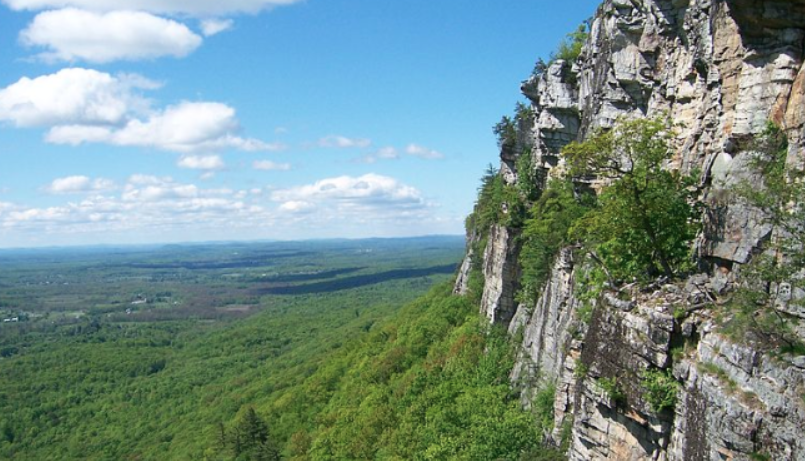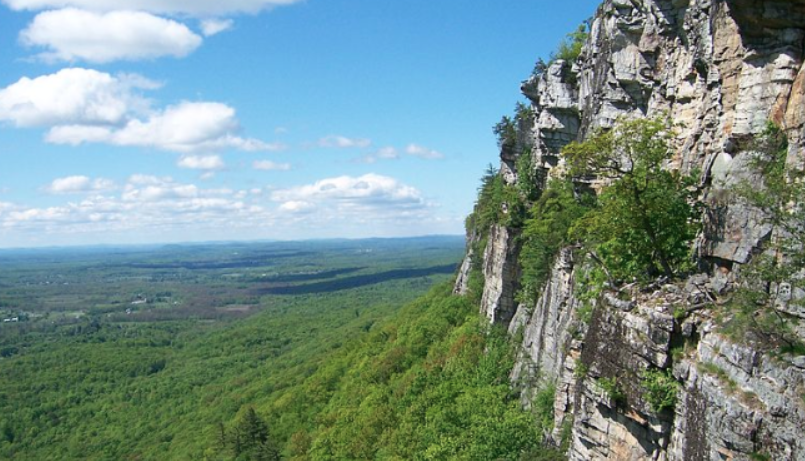 Also known as 'the gunks,' this place is a truly mesmerizing experience. With vast rock faces suited to experienced climbers, the endless horizon to horizon views of the forests and woods are unmatched. A true adventure of appreciation into the Great Outdoors.
5. Chalten Massif, Argentina
Head over to South America now, and you can venture up into the mountains away from the rest of the world for some of the most defining rock-climbing trails in the world. Surrounded by glaciers and crystal-blue mountain lakes up to 5,000ft above sea level, this part of the world is truly a wonder to behold.
6. El Potero Chico, Mexico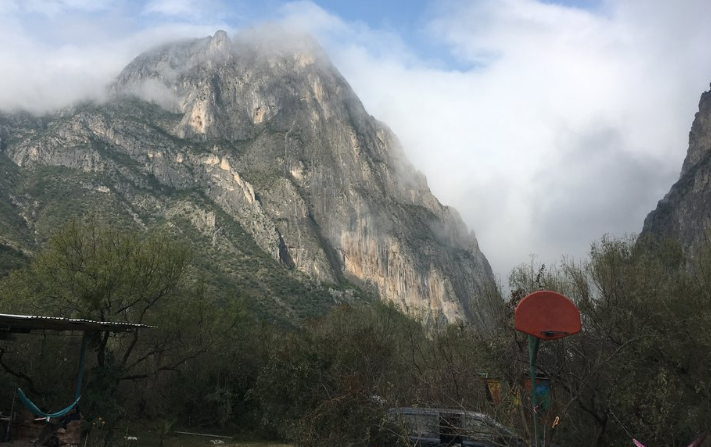 One of the locations in North America where you can scale the highest limestone cliffs, the valleys of El Potero Chico stand proud at over 1,000ft, the tallest by the mountain exceeding 2,000ft. The routes are incredible and well-maintained, and there's simply nowhere else like this in the world.
7. Railay Beach, Krabi, Thailand
Because of the sheer rock faces of the island, Railay Beach is only accessible by boat from the mainland, which should give you an idea as to what you rock climbing adventures you can expect. With beautiful beaches and gorgeous sparkling oceans surrounding you, this is a tropical expedition you're not going to want to miss!
8. Half Dome, California
Our second entry from California now, this time focusing on the iconic Half Dome structure standing tall at just under 9,000ft. This is not a climb for the faint-hearted, but it's well worth the incredible experience of completing it. The sense of accomplishment you'll get from this is like nothing else on Earth.
9. Arches National Park, Utah
If you're looking for an experienced climbing zone that makes it easy to get on the rocks, the Arches National Park is the place to go. While for experienced climbers only, the permits to climb here are free, and there's plenty of different rock faces and trails to get stuck into, no matter what kind of climbing style you're into.
10. Wharepapa South, New Zealand
New Zealand is renowned for being one of the most beautiful countries in the world, with a landscape like nowhere else. With this in mind, it should go without saying that the rock-climbing opportunities you'll find here are out of this world.
To get you started, head over to Wharepapa South, and you're sure to find a route you'll love, especially when there's over 800 to explore.
11. Devil's Tower, Wyoming
Standing proud in the middle of the vast Wyoming landscape, Devil's Tower is an impressive structure that begs to be scaled. Covered in parallel cracks every 10ft, this is one of the more accessible climbs; it's truly beautiful in every sense of the word.
This place is easily one of the greatest and most formidable natural wonders in all of the USA, and there's plenty of trail and route options to choose from. The easiest way to the top is through a route titled Durrance, but if you fancy challenging yourself, there are plenty of opportunities to do this.
12. Costa Blanca, Spain
Spain is renowned for having huge amounts of rock all over the country, many of which can be climbed. However, in the heart of the Alicante principle, you'll find Costa Blanca. There's everything here from easy climbs to challenging rifts, and even overhanging sea cliffs you can venture around!
If you liked the article, please leave your feedback.