Everyone loves the idea of going snowboarding in those dull winter months after Christmas has passed, and what could be more ideal than sitting around a warm, cozy fire somewhere in the Rockies with a group of your friends planning what snowboarding routes you will conquer the next day.
People that are more experienced with snowboarding will make it look straightforward, but for a beginner, this may not be the case. There are some specific things that you need to know about snowboarding before you buy any products for the sport and this is where we step in. We're going to tell you everything you need to know about snowboard bindings and why they are so important.
So how do snowboard bindings work exactly?
Snowboard bindings are an essential tool that you will need before you ever go snowboarding. These are actually used to connect the snowboard boot to the actual snowboard, and it allows all of the movements that you make with your muscles and your feet to be transferred to the board.
This means that you will be able to slide down that mountain with no difficulties. However, if you don't buy a binding that isn't an exact match, then you can have difficulties when you snowboard, and your experience won't be as smooth as it should be.
Do you need to have snowboard bindings?
Snowboard bindings are a must if you ever want to go snowboarding. If you don't have them, then you really won't be able to snowboard, as there will be no connection from your body to the snowboard. When you do purchase snowboard bindings if they fit correctly, then you will notice that the heel of your boot will feel very snug when it's inside the binding, and the boot should flex, but not sway.
What you need to know about snowboard bindings:
Before you decide to buy a snowboard binding, there are some particular things that you need to know. For instance, you need to know what your riding style is like before you buy any, as they do need to match this. There are three types of categories that they can fall into. Another thing to bear in mind is that you should find out how much flex it has and make sure that this will match the flex in your boot. If you're not sure what type of flex you have, then you will be able to check this in the manufacturer's guide, and it is typically numbered from 1-10. If yours says number one, then the flex on this means that it is soft, but if it says 10, then it is quite a stiff flex.
Park/freestyle
With this type of snowboarding, you will more than likely need a flex that is softer, and this is because it will allow more mistakes.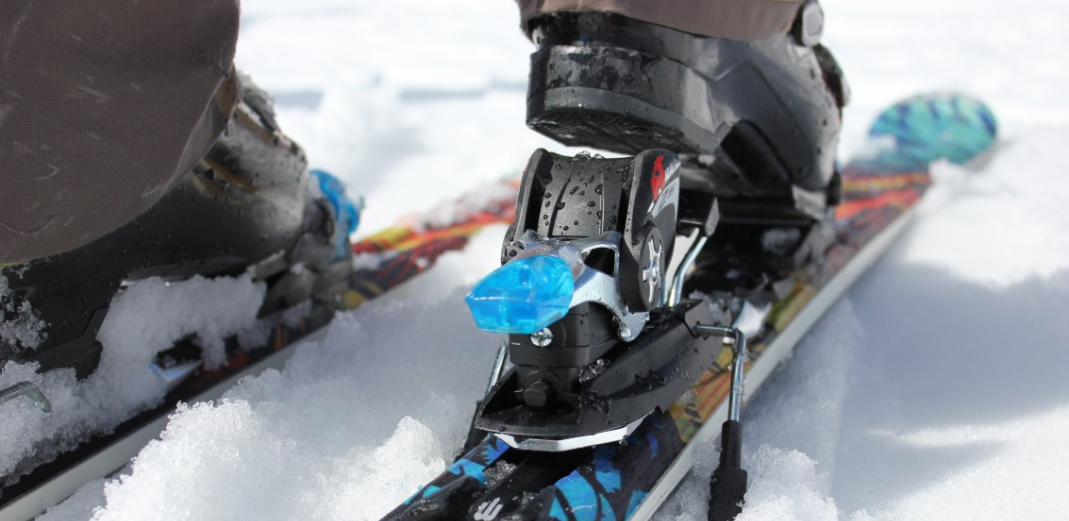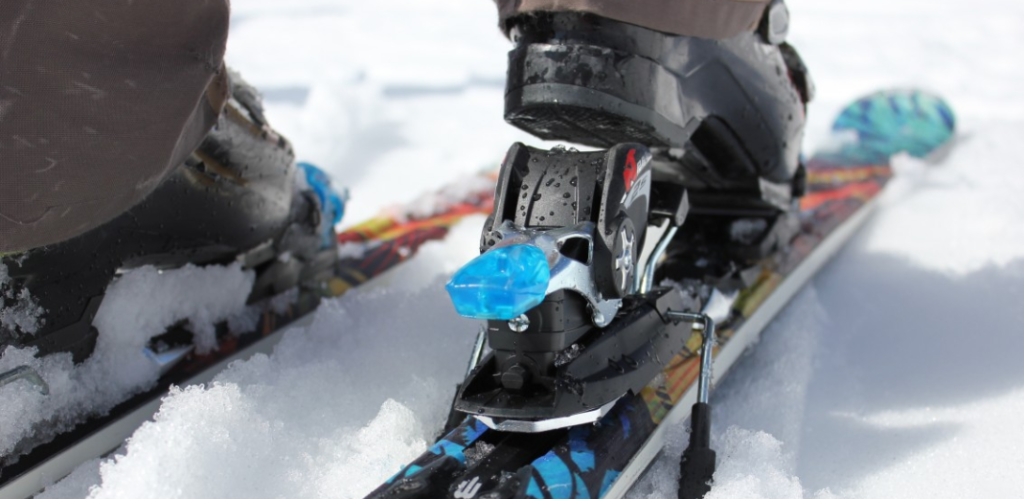 All-Mountain
This is a category that does tend to include a bit of everything, like snowboarding down the slopes as well as trying new tricks. This typically has a medium type of flex.
Freeride
This type of snowboarding is a bit riskier and will include power and speed. Therefore you will need a stiffer type of flex if you are this type of snowboarder.
The different types of snowboard bindings:
There are two different types of snowboard binds these are either strap in bindings or rear-entry bindings. Strap in bindings do tend to be the most common type while rear-entry bindings are also known as speed entry bindings and they allow you to just step into the binding and tend to be more comfortable.
Sizes and compatibility:
Snowboard bindings come in a range of different sizes, but these tend to be in: small, small/medium, medium, medium/large and large/ XL. One thing you must make sure of is that you have the right size bindings for your snowboard boots because if you don't, it will affect your ability to snowboard. It is always essential to see what the manufacturer's guide says. One way you would know if a binding does not fit correctly is that your boot's binding will be hanging off slightly or even a lot. Plus, it should also not be very tight on your boot.
If you liked the article, please leave your feedback.