Are you flying somewhere and planning to take your road bike with you, but you don't know what you need to do to make sure your bike ends up safely at your destination? After reading this step-by-step guide to air travel with bikes, then you'll know exactly what you need to do.
Check Your Airline's Policy and Charges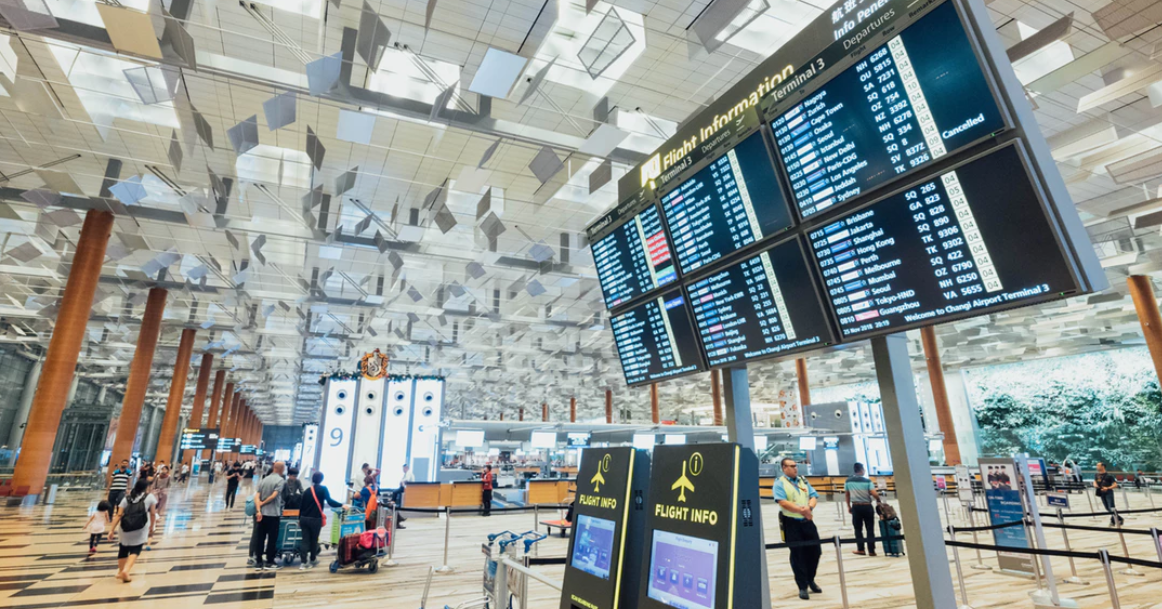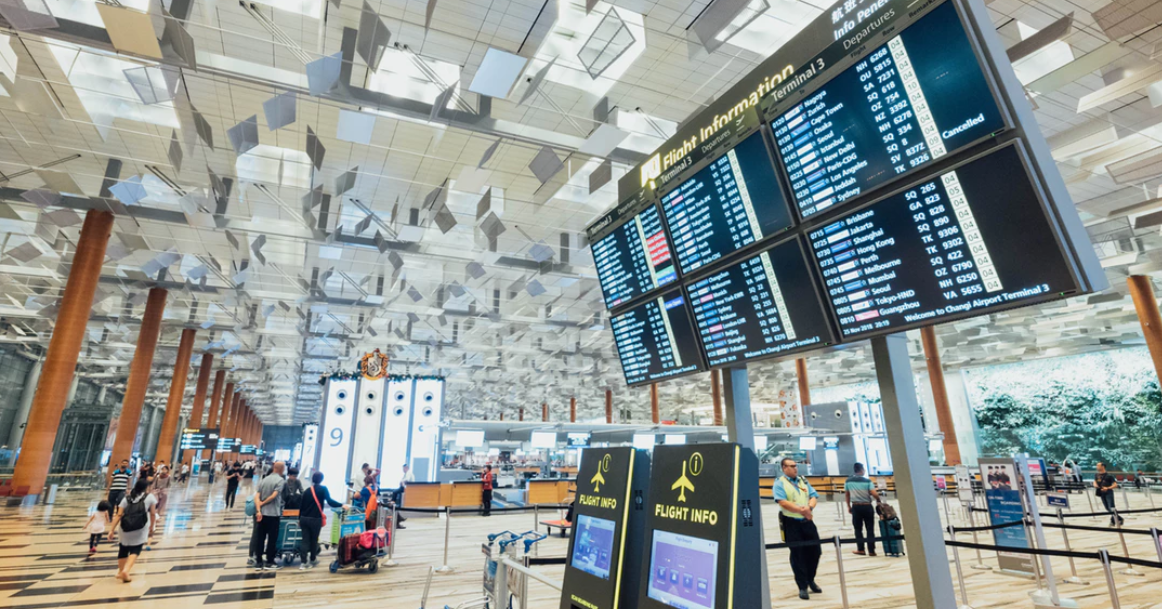 The first thing you need to do is to confirm with your airline that you are able to check your bike onto the airplane. Most airlines will allow this, of course, but you will have to find out whether there are any restrictions, and, most importantly, what the charges you will incur are. These charges are very different depending on the airline.
For example, Air Canada charges $50 extra for a bike, whereas American Airlines will ask for $150. Make sure you know in advance, as you might also need to make this payment when booking your flight.
You also need to check what the maximum weight that your bike, including packaging, is allowed on the airline. Most airlines have a limit of 50lbs or 70lbs, but some, like Latam and Aero Mexico, will give you a whopping 100lbs.
One other difference between airlines is whether your bike can be counted as part of your standard baggage allowance, or if it is classed as a special item that should be checked separately.
Decide if You Want to Use a CTC Plastic Bag, a Soft Bike Bag, a Hard Case, or a Cardboard Bike Box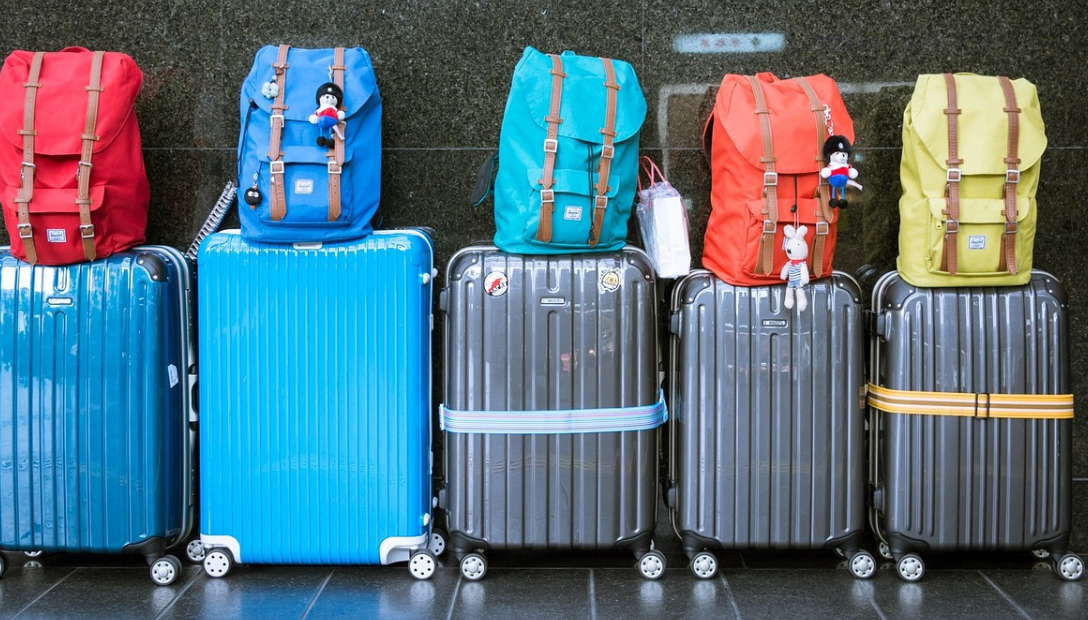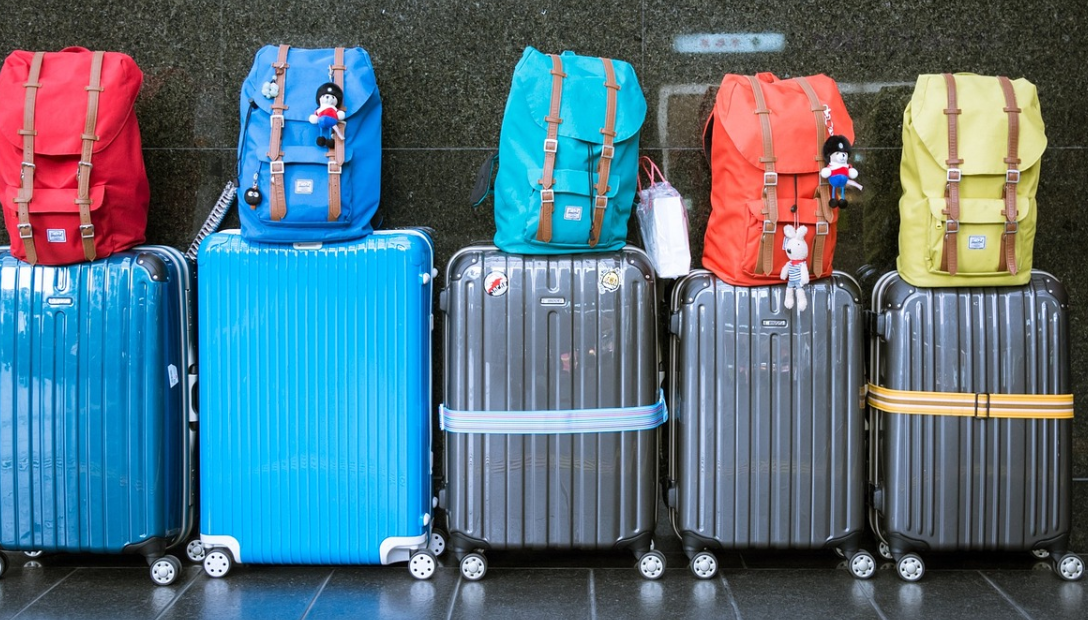 The second thing you need to do is to decide what sort of packaging you will use for transporting your bike.
There are four main packaging options when it comes to air travel with bikes.
A CTC plastic bag is a cheap, transparent bag that is made from heavy-duty polyethylene.
A soft bike bag is a padded, lightweight bag that is easy to carry and is available at a range of prices depending on the quality of the material, and the comfort that the strap offers.
A hard case is a sturdy, protective case that has rigid, solid walls that will have a shell made from high-quality components like thermoplastic polymer.
A cardboard bike box is a simple cardboard box that will fit your folded or dismantled bike inside, and you can often get them for free from a bike shop.
Pros and Cons for Each Type
To make sure you choose the best type of packaging for your needs, here are the pros and cons for each:
CTC Bag
Pros:
+ It is very cheap.
+ It is transparent, so the baggage handlers will be aware that the package is a bike and they might be more careful when handling it.
+ The large size means that the bike doesn't need to be completely taken apart.
Cons:
– It doesn't offer a lot of protection to the bike.
– Some airlines won't accept bikes packaged in a CTC bag.
Soft Bike Bag
Pros:
+ The padding means that the bike won't rub against other luggage.
+ They are lightweight and easy to carry.
+ There is room in the bag for other items, such as tools or pumps.
Cons:
– The bike needs to be dismantled so that it can fit inside the bag.
– It is soft, so there is still a risk of damage when being handled, especially as the baggage handlers won't know what's inside the bag.
Hard Case
Pros:
+ These cases are rock solid and will completely protect anything inside them.
+ They are spacious inside, so can fit a lot of other gear, which is especially handy for a long bike journey.
+ Often come with wheels, which makes them easier to transport.
Cons:
– They are extremely heavy, and you will also need to find a place for them once you've unpackaged your bike at your destination.
– Very costly.
Cardboard Bike Box
Pros:
+ They cost next-to-nothing.
+ Can be discarded at your destination.
+ Other items can be packed inside.
Cons:
– They offer only basic protection to the bike.
– Handlers won't know what's inside.
Tips for Packing Your Bike
Once you have checked your airline's policy regarding bikes, bought something to pack the bike into, then all that is left is to actually pack the bike. After you've done that, then you'll be good to go. Here are some tips for packing your bike correctly:
• Removing the front wheel is the first step to reducing the size of the bike to make it packable.
• Large frames will need the seat post removing too, although it is possible just to lower the saddle in some cases, especially with smaller bikes.
• If you have dual controls, then you must also twist the handlebars down in the stem, that will ensure that the levers are sheltered.
• Check the policy of the airline regarding their restrictions on pressurized gases. If there aren't any restrictions, then you're best leaving your tires inflated, rather than deflating them, as this will protect both the tires and the rims.
Have a great flight and enjoy riding your bike once you reach your destination!
If you liked the article, please leave your feedback.