How to repair Skate Shoes properly?
Let's face it, we don't like repairing our stuff, especially when it comes to doing it ourselves. Skate shoes are usually expensive and are often subject to wear and tear (not if you're wearing them casually only of course).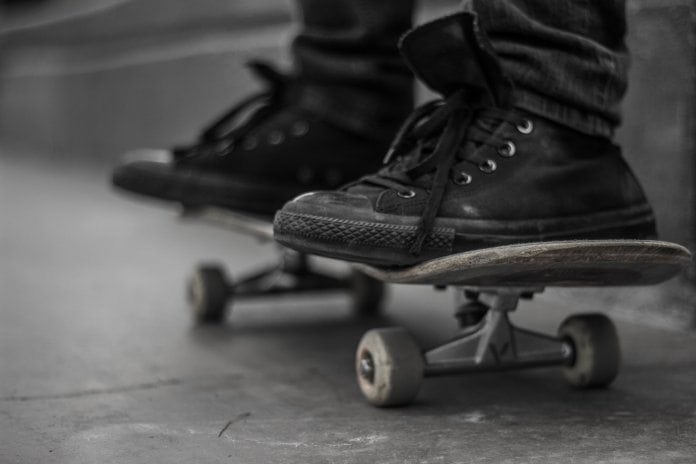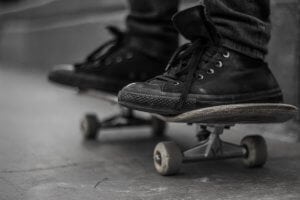 You might find a hole in the sole or the sides coming off of your skate shoes quicker than ordinary sneakers. Rather than rejecting them and looking for a new one, there is another course to adapt to as well. There are some easy ways in which you can fix your skate shoes and use them more!
How do you fix a hole in your shoe?
A hole in the shoe is probably the most common repair needed for skate shoes. Here is how you can easily fix and extract some more life out of your shoes.
1- The first step is to check the shoes fo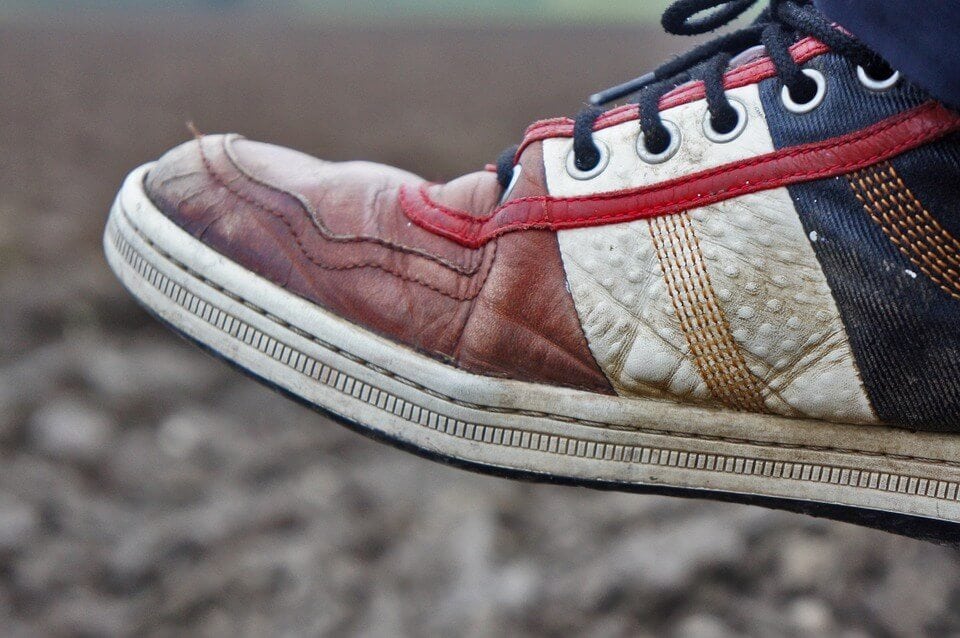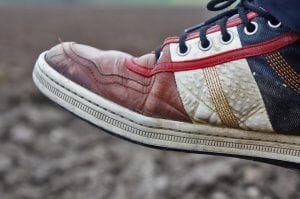 r any dirt, water, grease or anything. Just make sure that the shoe is neat and clean, especially the surface of the sole.
2- Make sure that you seal all holes in the shoe from inside with a duct tape or anything similar. This step is important as you can't apply the adhesive without sealing the hole from inside.
3- It is time to seal the hole from the outside. Make sure you select a proper adhesive for that.
4- Spread the glue in the hole. We know that it is hard to properly apply the adhesive as it is very sticky. To solve this problem, we advise our readers to make use of ice to apply and spread the adhesive where needed.
5- Leave the shoe for a few hours untouched. And once the adhesive is completely dry and settled in, remove the duct tape from inside.
6- If there is any extra material that needs to be removed, you can do that with scissors or any other type of a cutter.
What can you use shoe goo for?
Shoe goo is ideal for almost any type of shoe repair. Below are some of its uses…
1- Can used to attach soles back to the shoes.
2- Reattaching any leather or rubber part of shoes.
3- Patching holes in sole or any other part.
4- It can also be used to make normal hiking and walking shoes grippier.
5- Many people use it to make shoes like soccer and golf more resistant to water.
6- It can also be applied on the tip of the soccer shoe to make it more durable
Above are some of the applications of shoe goo in fixing shoes. Other than that you can use it to for almost any kind of repairs to furniture, water tanks, etc.
How to clean skate shoes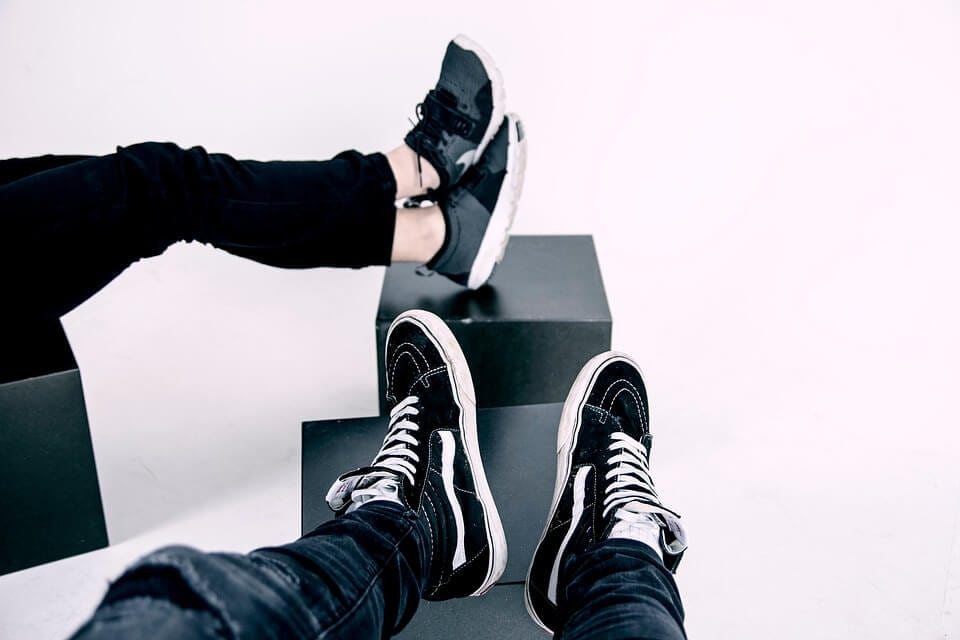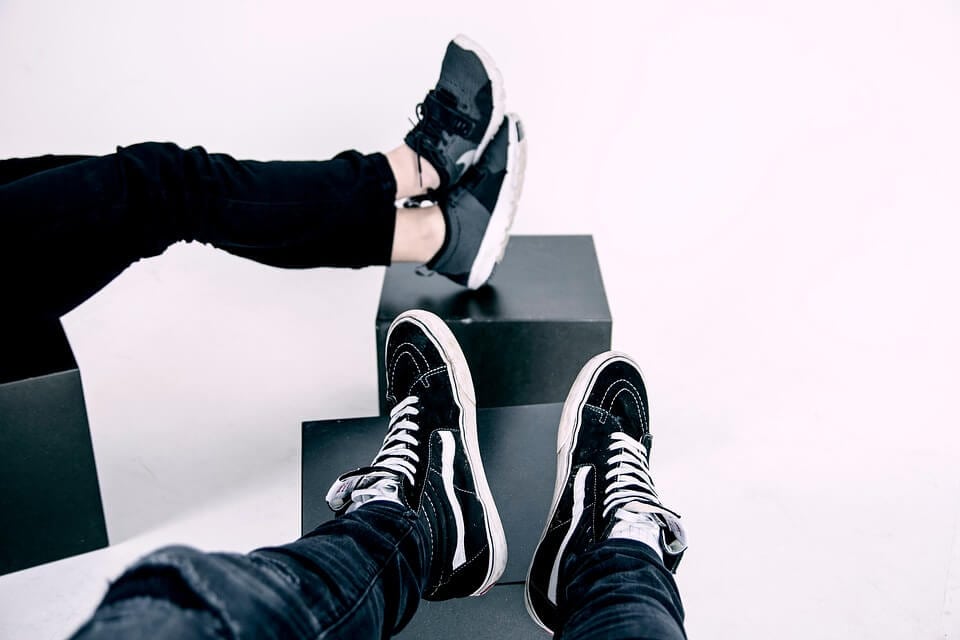 The best Skate shoes on the Market look great when they are clean and tidy. Having said that, it is not easy to take care of your shoes and always keep them in top shape but if you are a pro who also wants to look good in the skate park then this is something that you can't ignore.
Skate shoes that are regularly used for skating are more likely to get dirty, lose color and what not. In this question we will try to explain the basics of cleaning your shoes.
1- Choosing the right cleaner:
It all starts with finding the right cleaner for your beloved skate shoes.So, if you want to give your old shoes that fresh, out of the box look then you need to do some work. To clean the white part of your shoes you can make use of variety of household fluids like.
● Bleach
● Acetone (simply a nail polish remover)
● Alcohol
● Glass cleaner
● Hydrogen peroxide
● Lemon juice
● Baking soda + water
2- Applying the cleaner:
Some of these materials like bleach or acetone needs to be applied outside (in open air) as they have this strong pungent smell and ability to cut through colors.
Set your shoes and the cleaning agent on a firm surface and apply the material on the white part of your shoes with the help of a shoe brush or an old tooth brush.
3- Covering the colored part:
When applying the cleaning agent, it is best to cover the colored part of the shoe so that it is not exposed to the cleaning agent. Cover the part of the canvas where it meets the rubber with a tape or anything, which you can later remove it easily. Some people think that their shoes would look cooler with stains in the canvas – if you are one of those, you don't need to worry about covering the sheet.
4- Cleaning with water
Once you are done with cleaning and rinsing the white on your skate shoes it is not time to swipe and clean it with water. For this, take a clean towel, soak it with water and then wipe on the surface of the leather.
5- Cleaning the canvas
For cleaning the upper part of the shoe, the canvas – we advice our readers to wash it normally with cleaner detergent, a toothbrush and some water.
Keep the shoe to dry for a few minutes and what you will see is a brand new pair of skate shoes.
If you liked the article, please leave your feedback.