Our Pick of Best Skateboard Extreme Ramps
If you truly like skateboarding, you are going to need a trick scooter ramp one way or another. Skateboard ramps and scooter ramps come in different shapes and sizes and can help you become a pro stunt skater.
Choosing a good skate ramp is important as all your tricks will be based around this skate ramp. These skate ramps are not limited to pro skaters only as beginners can also use them in their tricks. However, some skate ramps especially the bigger ones are designed for professional use. Whatever your level or budget, we've got a fantastic option for you!
Our Top 3 Picks
OC Ramps Half Pipe 8 Feet Wide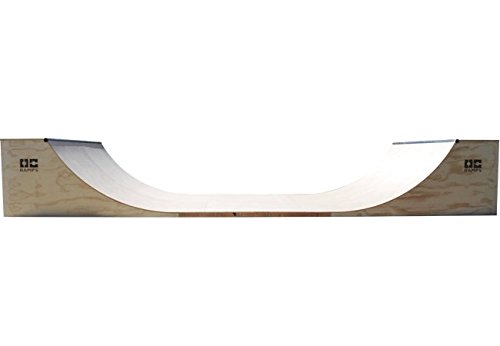 High Quality
Comes with easy installation kit
Galvanized for rust protection
 Mojo Quarter Pipe Skateboard Ramp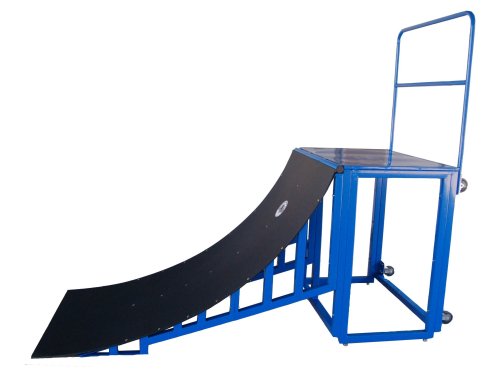 Highly portable
Durable steel frames
Weather resistant
 OC Ramps 4 Feet Wide Quarter Pipe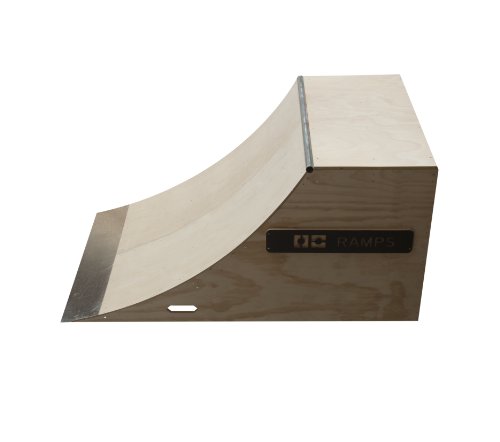 High Quality Plywood
Perfect for stunt skaters
Easy to carry